Question of the Day: "Red" Songs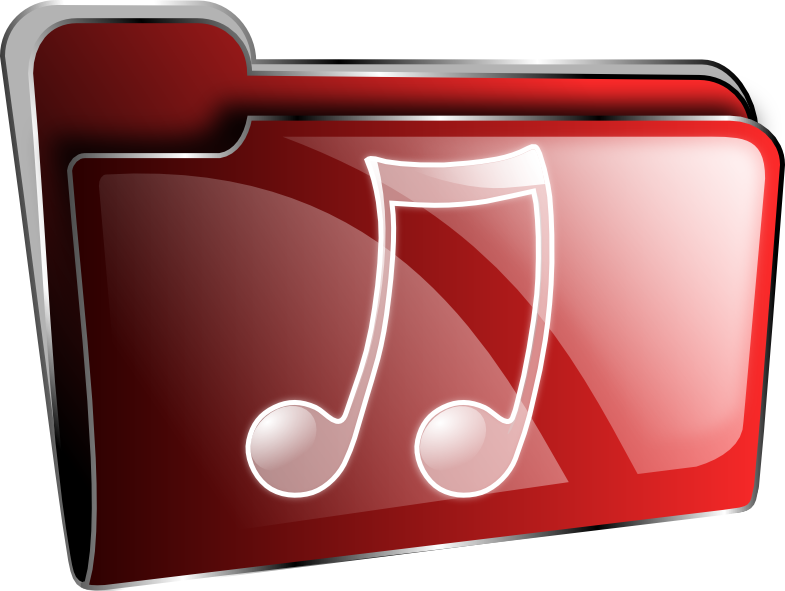 It's time to balance WFUV's books. It's our fiscal year-end. Right now we're in the red, and we need your support to put us in the black. What's great is that a private foundation in New York will match your contribution dollar-for-dollar up to $60,000 for this one-day drive. Please give online or call 877-938-8907. 
Since we're currently in the red, we want your favorite "red" songs. Paint them in the comments below and we'll spin a set after 9am.
Here's what we played:
The Rolling Stones "Little Red Rooster"
Jimi Hendrix "Red House"
The Fixx "Red Skies"
Elvis Costello "(The Angels Wanna Wear My) Red Shoes"