Question of the Day: Pedal Steel Guitar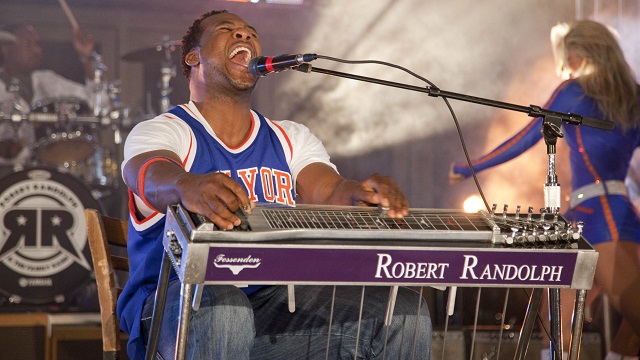 The topic for today's WFUV Question of the Day comes from listener Dylan from Bellmore. She wants to hear a set of your favorite songs featuring the pedal steel guitar. Let's include the lap steel, too, since they're so hard to distinguish. List your songs in the comments below and we'll spin a set after 9am.
Here's what we played:
Santo & Johnny "Sleepwalk"
Junior Brown "Rock-A-Hula Baby"
Grateful Dead "Dire Wolf"
Sheryl Crow "All I Wanna Do"
Ryan Adams "Nuclear"