Question of the Day: O Canada!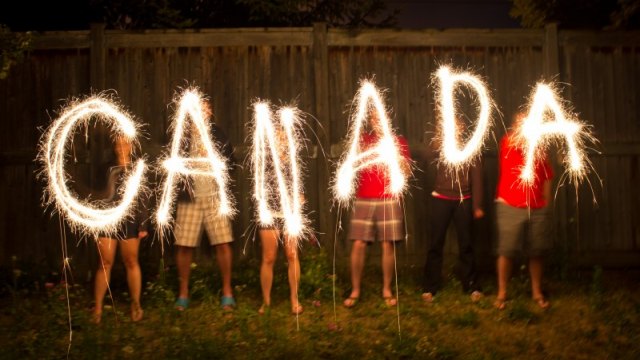 Happy Canada Day! Our friends up north are celebrating their national holiday today and we're joining in with the Question of the Day. Who are your favourite Canadian music makers? Let us know in the comments below and we'll spin a set after 9am.
Here's what we played:
Joni Mitchell "A Case of You"
Kathleen Edwards "I Make the Dough, You Get the Glory"
Metric "Help I'm Alive"
k. d. lang "Summerfling"