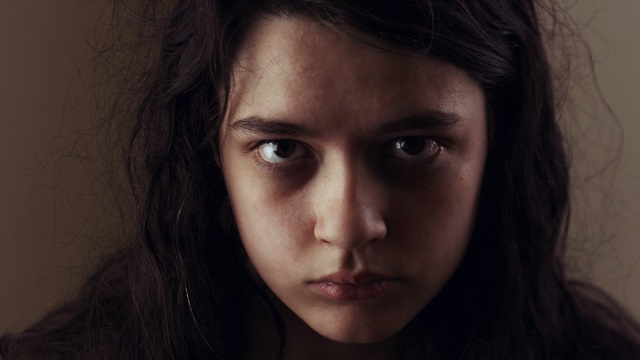 Here in the New York City area Hurricane Arthur is expected to miss us to the East, but we are in for a bad hair day. The forecast calls for high humidity, temps in the upper 80s, and a chance of showers and thunderstorms. If you experience frizzy hair, seek hair product immediately. Then submit your favorite songs about hair in the comments below. We'll comb through them.
Here's what we played:
John Gorka "I Saw A Stranger With Your Hair"
Pavement "Cut Your Hair"
1 Giant Leap with Speech & Neneh Cherry "Braided Hair"
Crosby, Stills, Nash & Young "Almost Cut My Hair"