Question of the Day: Fire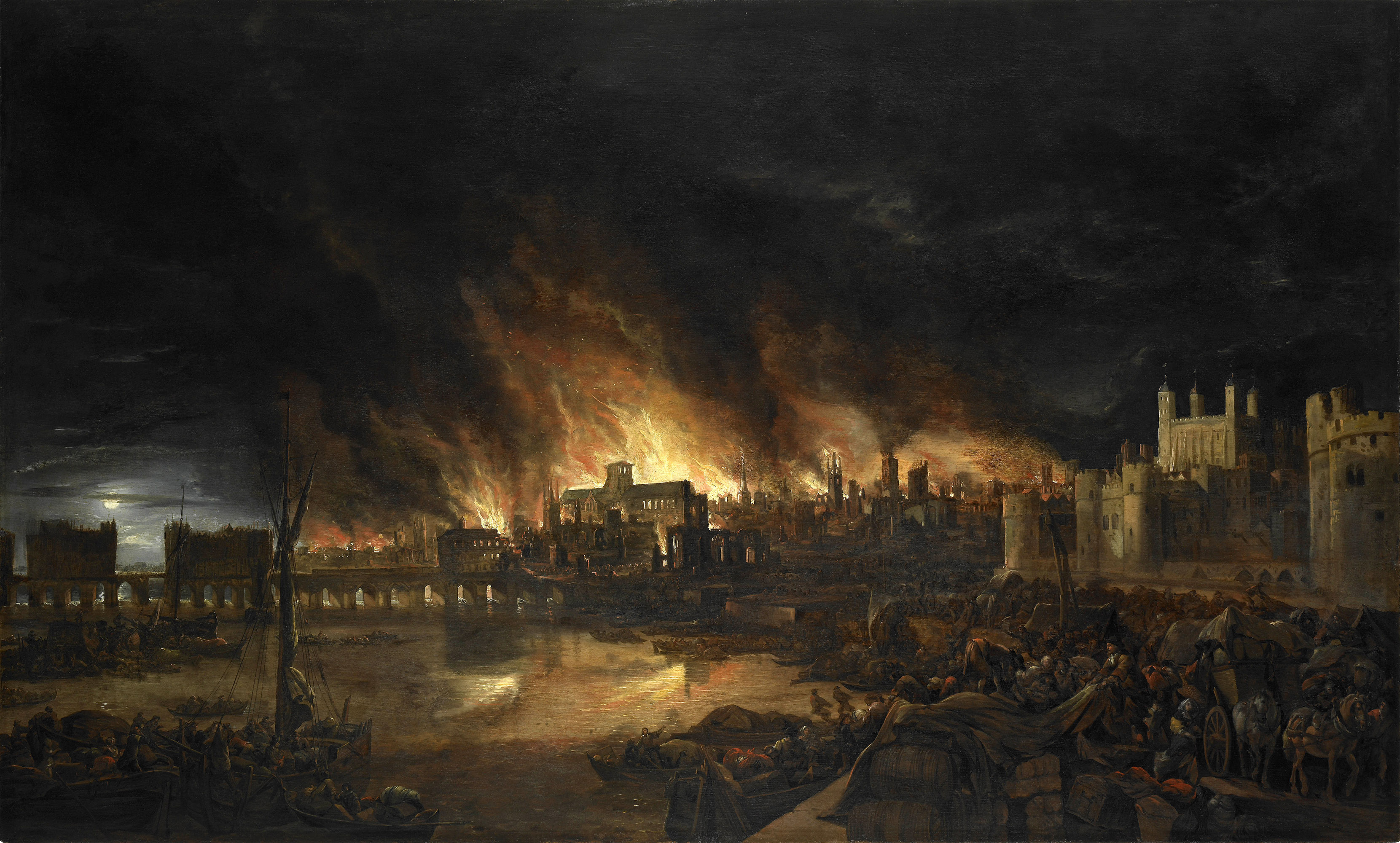 Listener Gordon from Brooklyn reminds us that it was on this date in 1666 that the Great Fire of London started. By the time it was finally extinguished, more than four-fifths of the city had been destroyed. So today we're collecting your favorite songs that mention fire. List them below and we'll spin a set after 9am.
Here's what we played:
Leonard Cohen "Who By Fire"
The Ink Spots "I Don't Want to Set the World on Fire"
José Feliciano "Light My Fire"
Bruce Springsteen "Fire"
The Jimi Hendrix Experience "Fire"