Question of the Day: Facing the Inevitable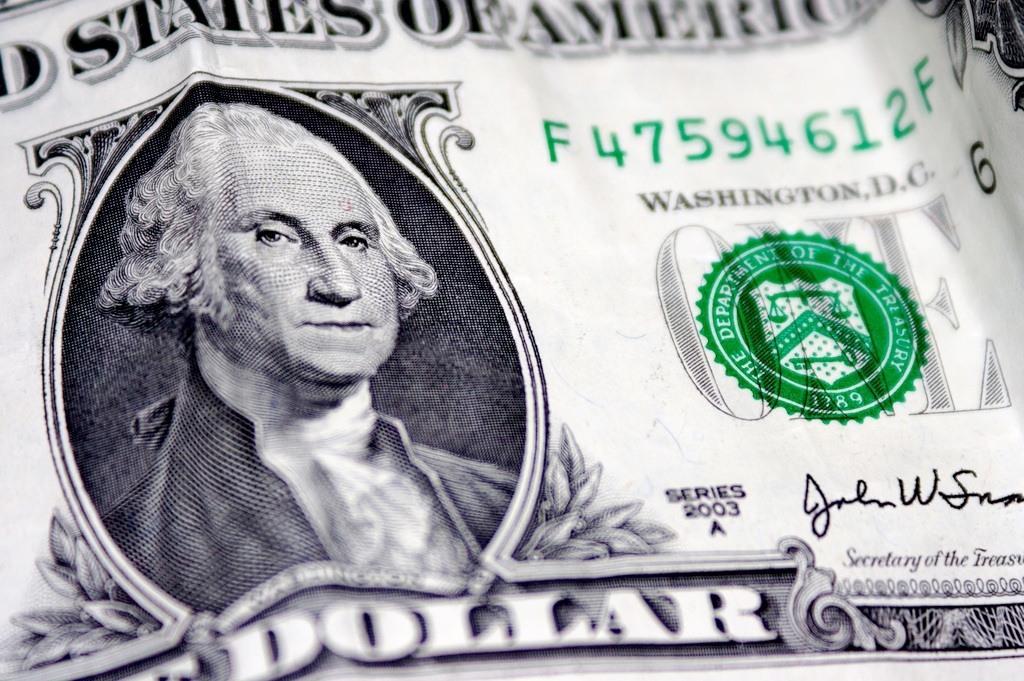 It's Tax Day everybody, as if you didn't already know, so it's your yearly chance to bitch and moan about the government. Or to make it more productive, tell us what you'd like to see done with your tax dollars in today's QOTD.
Interested in what we played?
1. "Government Center" - Modern Lovers
2. "Taxman" - The Beatles
3. "Inner City Blues" - Marvin Gaye
4. "For The Love of Money" - O-Jays