Question of the Day: Double Albums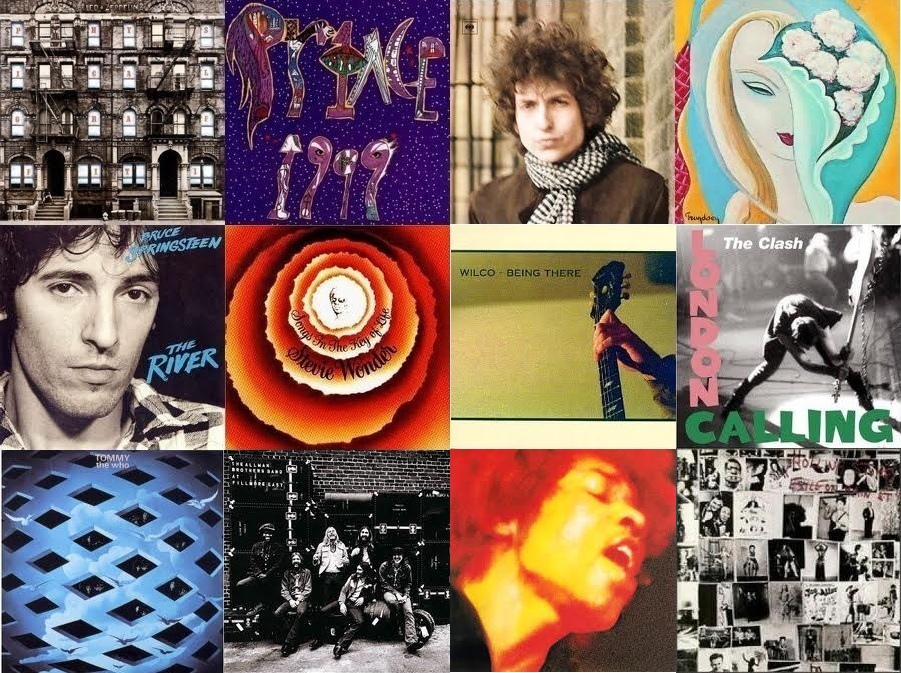 Today Lucinda Williams releases her first double album*, Down Where the Spirit Meets the Bone. It's the 'FUV #NewDig so we'll be delving into it throughout the week. What are some of your favorite double albums on vinyl or CD? List them below and we'll spin a few after 9am. 
Here's what we played:
Ryan Adams & the Cardinals "Let It Ride" Cold Roses
Little Feat "Fat Man in the Bathtub" Waiting for Columbus
The Roling Stones "Happy" Exile on Main St.
The Clash "London Calling" London Calling
*not counting the double live album Live @ the Fillmore