Question of the Day: Curate Your Own Festival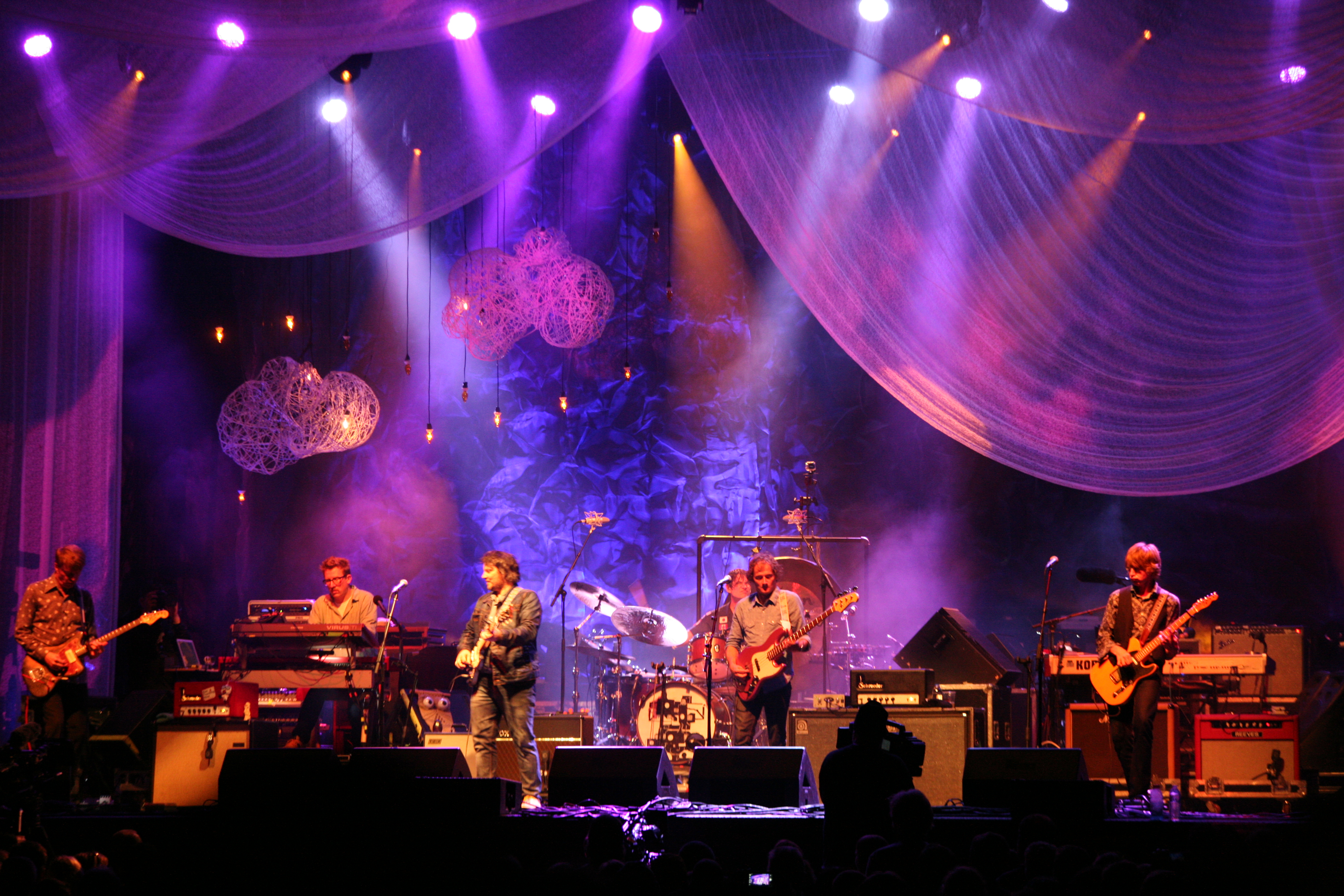 The line-up for Wilco's Solid Sound Festival has just been announced and includes The Felice Brothers, NRBQ, Richard Thompson, Real Estate, Taj Mahal and John Hodgman. WFUV will once again be there at MASS MoCA covering the festival for you June 26-28. If you could curate an outdoor music festival, whom would you invite? List some of your favorite artists performing today and we'll put together a virtual festival just after 9am.
Bonus points if you name your festival!
Here's what we played:
Damien Rice - "I Don't Want To Change You"
Joan Osborne - "Ladder"
Phish - "Bouncing Around The Room"
Lucinda Williams - "Real Love"
The Mavericks - "Come Unto Me"