Question of the Day: Hall and Oates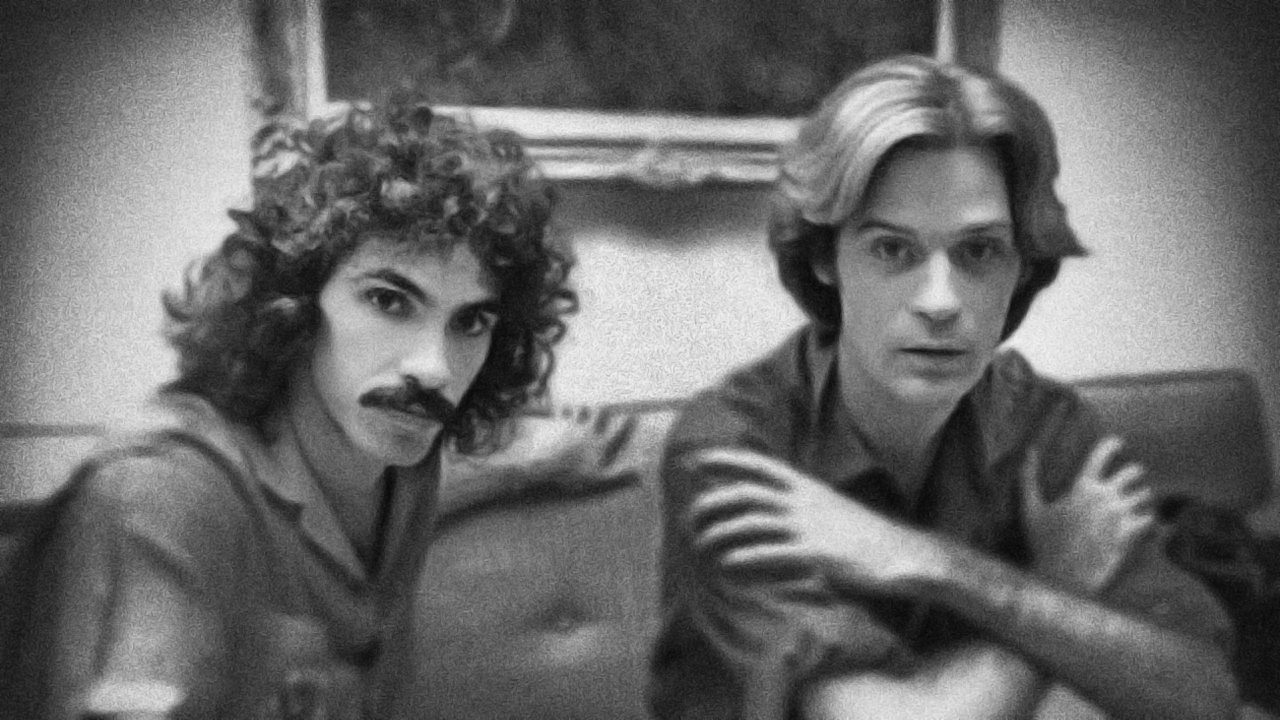 Decades after their biggest hits, the music of Hall and Oates is being embraced by new fans all the time. Tonight, Daryl Hall kicks off the first of two WFUV shows, and to celebrate, we play your essential Hall and Oates originals and covers. Text or email your name and hometown to morning@wfuv.org along with your suggestions and you might just hear your song on the air!
Want to know what we played? Read on!
1. "Sarah Smile" - Joan Osborne, Breakfast in Bed
2. "I Can't Go for That" - Bird and the Bee, Interpreting the Masters
3. "You Make My Dreams" - Hall & Oates, The Very Best of Daryl Hall and John Oates
4. "She's Gone" - Hall & Oates, Abandoned Luncheonette