WFUV's On the Record 2022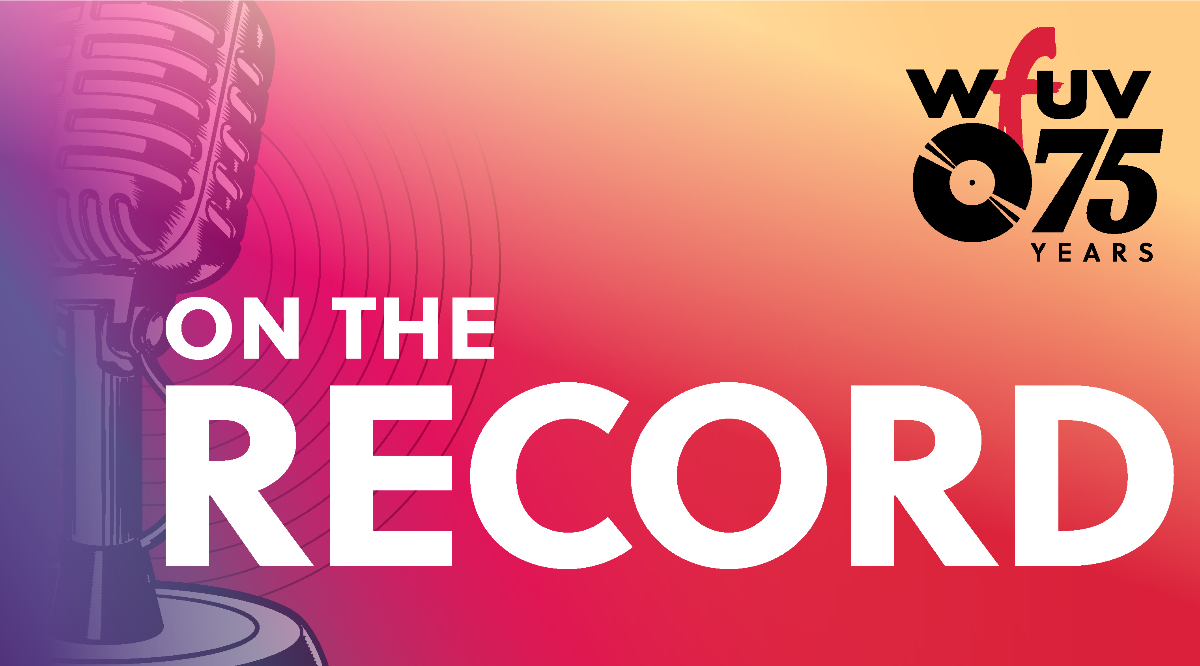 Thanks to those who joined us to recognize a set of remarkable broadcasters for achievement in news and sports. Your support of this annual event benefits WFUV's one-of-a-kind training programs in multi-platform journalism for Fordham students. Read more about our 2022 celebration and the all-star guest list from Fordham News.
---
A CELEBRATION OF ACHIEVEMENT IN NEWS AND SPORTS BROADCASTING
Tuesday, November 1, 2022
Costantino Room, Fordham Law School

Honoring:
NORAH O'DONNELL
Charles Osgood Award for Excellence in Broadcast Journalism
 
MIKE BREEN, FCRH '83
Vin Scully Award for Excellence in Sports Broadcasting
 
With special tributes to:

Vin Scully, FCRH '49
WFUV and Fordham University are mourning the loss of one of our own, our dear friend, Vin Scully. Vin was a founder of WFUV's well regarded sports journalism program, joining the station as a student when it signed on in 1947. WFUV's annual award for distinguished sports broadcasters carries his name.
 
George Bodarky, FCRH '93
Proud Fordham alumnus and WFUV's longtime news and public affairs director; current community partnership and training editor at WNYC
 
And two of WFUV's exceptional student broadcasters:
Abigail Delk, FCRH '22 (News) and Alexander Wolz, FCRH '22 (Sports)

Beth Knobel, associate professor of communication & media studies at Fordham, will host an armchair discussion with Norah O'Donnell, Mike Breen, and George Bodarky.

Anthony Mason, national correspondent for CBS News, emcee
For more information, please contact Theresa Lynch, WFUV's assistant director of development and special events, at tlynch@wfuv.org or at 646-868-4226.