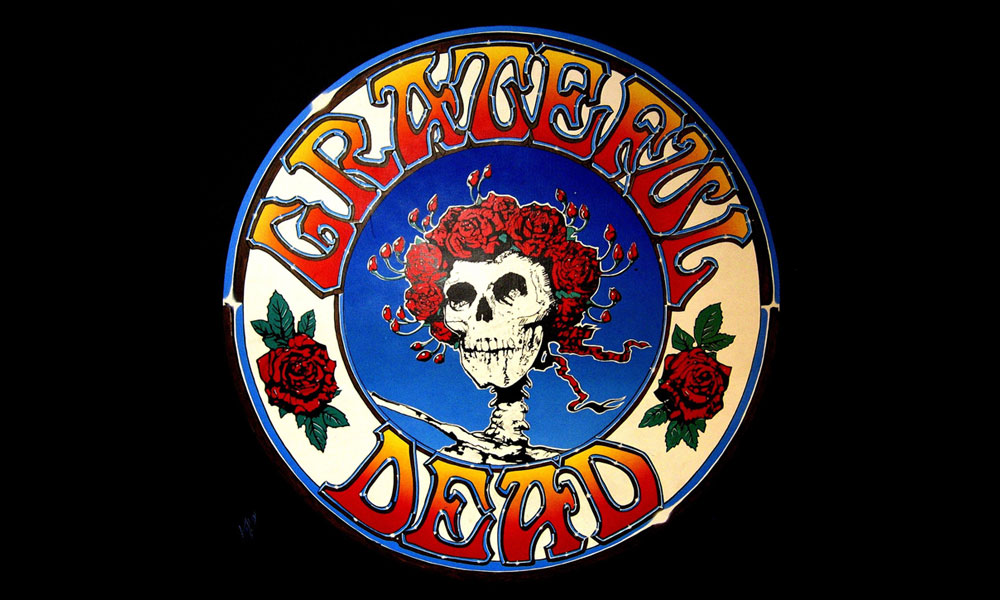 David Gans brings you The Grateful Dead Hour, Saturday nights at 2am on WFUV.
The Grateful Dead Hour is on the air every week on WFUV. Hosted by David Gans, The Grateful Dead Hour features music from this legendary band's albums and live tapes, and explores the influences that artists like John Coltrane and Merle Haggard have had on the Dead's music. It is the only authorized radio show about the group, which gives Gans access to the band's private performance tapes. This hard-to-find material makes the show very popular with Deadheads across the country. The show remains fresh due to the almost inexhaustible collection of concert tapes, spanning over 25 years, as well as Deadheads' desire to hear every possible version of their favorite songs.
"New York has always been a great town for The Grateful Dead," says David Gans. "It was heartbreaking for a lot of fans when we went off the air in New York, so I'm thrilled that WFUV is responding to its audience's wishes. That's where the show belongs -- public radio is much more responsive to its listeners."
The Dead are no strangers to 90.7 FM, New York's adult alternative station, which features a variety of artists who cross genres of rock, folk, country, blues, world music and other styles.
For more information, visit the official Grateful Dead Hour web site.