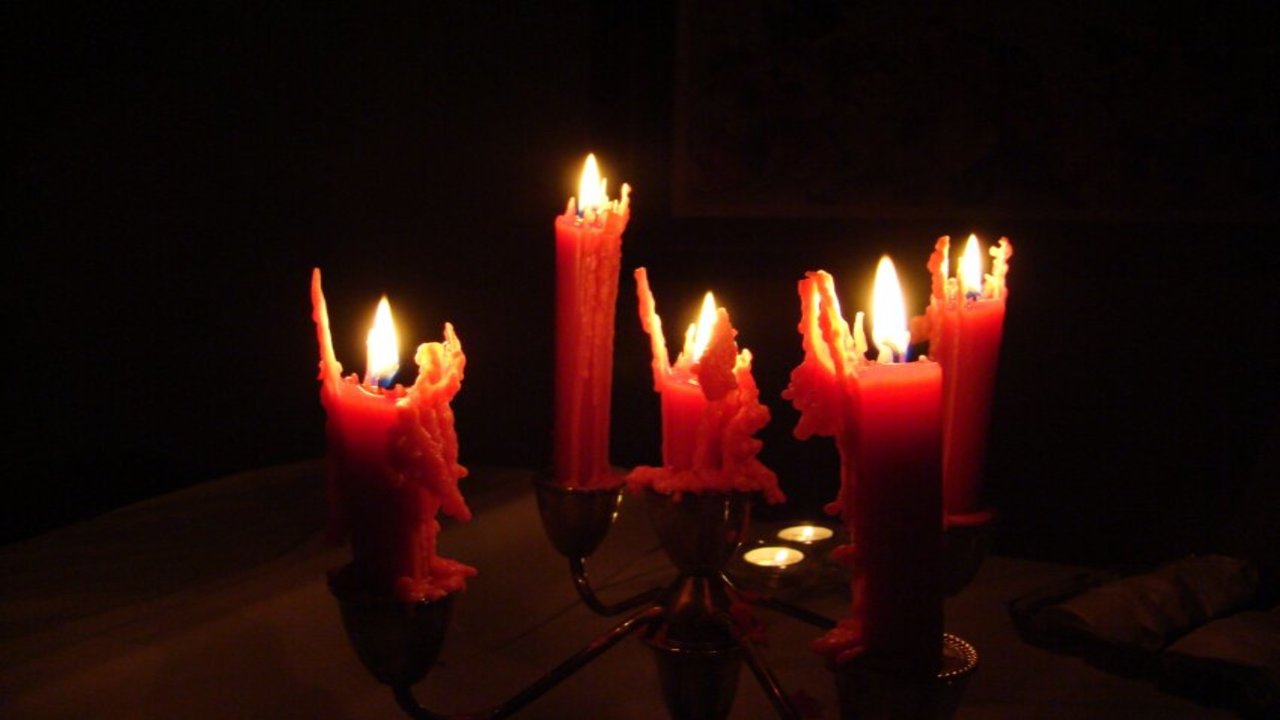 A lot of people associate witches with Halloween. But, when October ends and the costumes disappear from city streets, there will still be plenty of witches in New York.
One of these local witches is Melissa Madara, a co-owner of Catland Books. The store is known as "Brooklyn's favorite little witch shop" and provides books, supplies and educational workshops to magic practitioners of all kinds.
WFUV's Abbey Delk sat down with Melissa to discuss misconceptions surrounding modern witchcraft and what New Yorkers can expect to find at Catland Books.