A Who's Who of Manhattan's UWS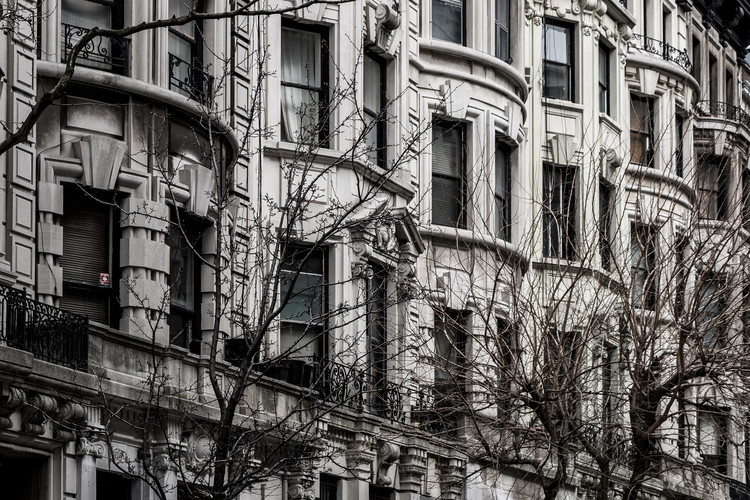 What do George Carlin, Barack Obama, Humphrey Bogart and Billie Holiday all have in common?
They all once resided on the Upper West Side of Manhattan.
A new book highlights nearly 600 hundred notables who at one time or another lived on the Upper West Side. It's called Notable New Yorkers of Mahattan's Upper West Side: Bloomingdale and Morningside Heights. 
The author is Jim Mackin. He's a New York City historian and founder of WeekdayWalks, which provides tours of New York City neighborhoods. Mackin is our guest on this week's Cityscape.