VOA-GNY CEO Discusses COVID-19 Response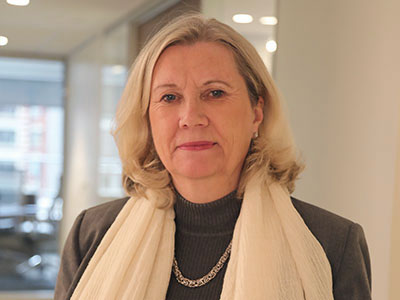 Since the late 1800s, Volunteers of America has been working to assist many of New York City's most vulnerable populations. And that effort continues today in the midst of the coronavirus pandemic.
Cityscape host George Bodarky talked with President and CEO of Volunteers of America-Greater New York, Tere Pettitt, via Zoom.