Untangling the Chords: NAMI-NYC Metro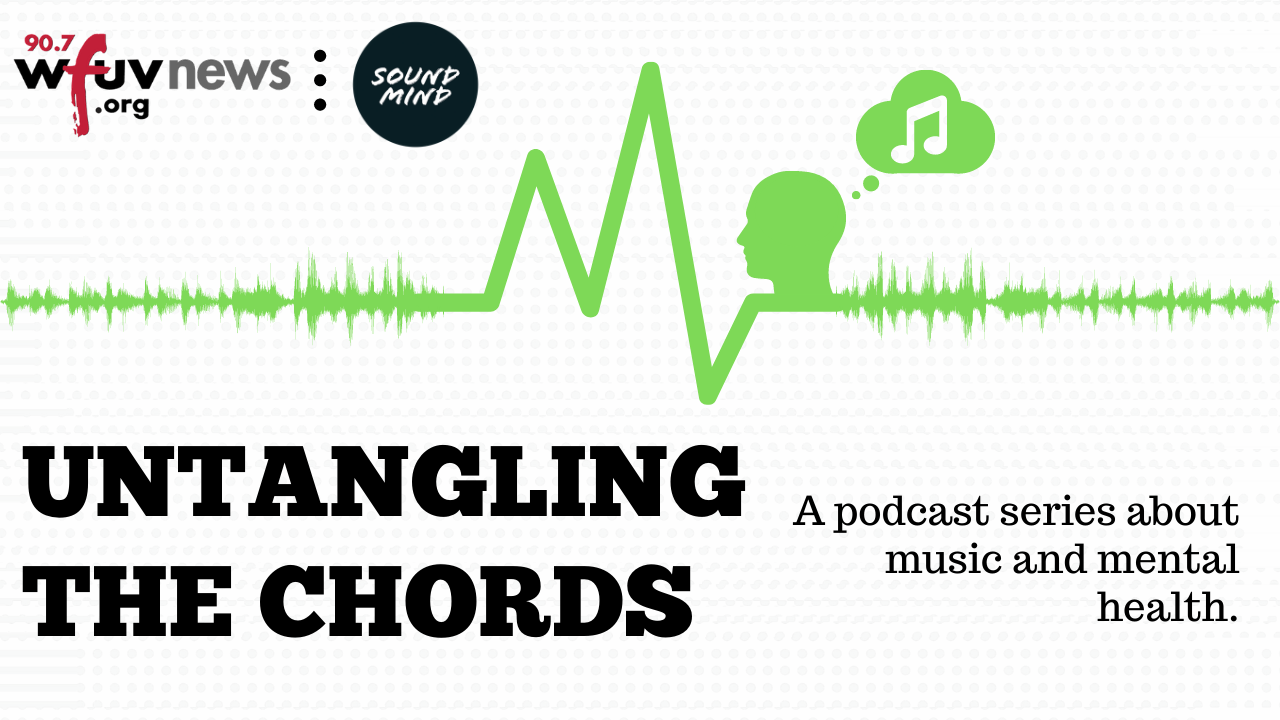 A 2018 study from the Music Industry Research Association found that 50 percent of musicians reported battling symptoms of depression. That's compared with less than 25 percent of the general adult population. We wanted to find out why.
Untangling the Chords is a podcast from WFUV News and Sound Mind Live focusing on the relationship between music and mental health. In this podcast, mental health experts, advocates and musicians will share their expertise and experiences on the issue of mental health, and provide practical advice on how to handle mental health challenges. 
In episode 1 we're talking with Matt Kudish, executive director of NAMI-NYC Metro, an organization dedicated to building better lives for those affected by mental illness. They do this through education, raising public awareness and offering resources to those who need assistance. 
If you or someone you know is struggling with a mental health issue, check out Sound Mind Live's Mental Health Resource Toolkit.