Turning the Page on Reading Accessibility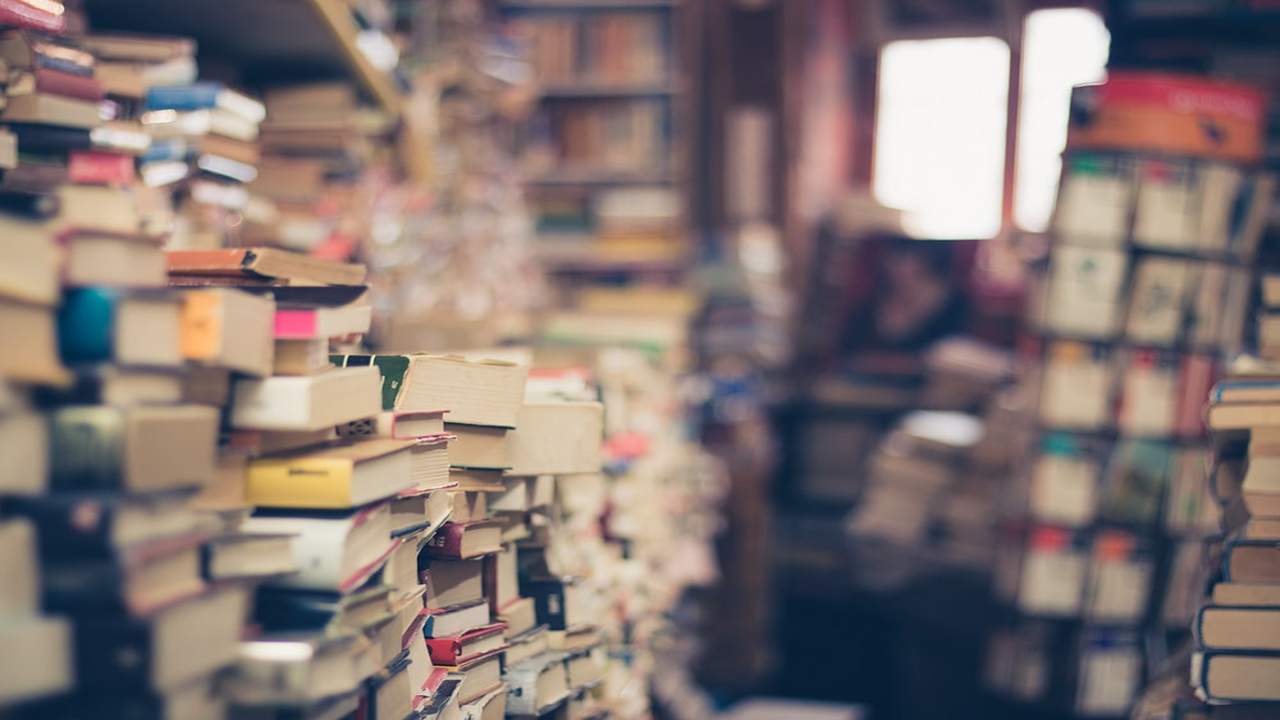 Bronx Bound Books is the newest bookstore rolling through the Bronx. The mobile store runs out of a bus and makes affordable reading material accessible to Bronx neighborhoods that otherwise lack independent bookstores.
Books Through Bars NYC is a nonprofit organization that sends free books to people in prisons all over the country. People who are incarcerated can write letters to the organization requesting reading material, and Books Through Bars NYC fills those requests with everything from history books to comics to dictionaries.
Joining us on this edition of Cityscape is Latanya Devaughn, owner of Bronx Bound Books, and Victoria Law, a co-founder of Books Through Bars NYC.