Taking a Slice Out of the Pizza World: Women in Pizza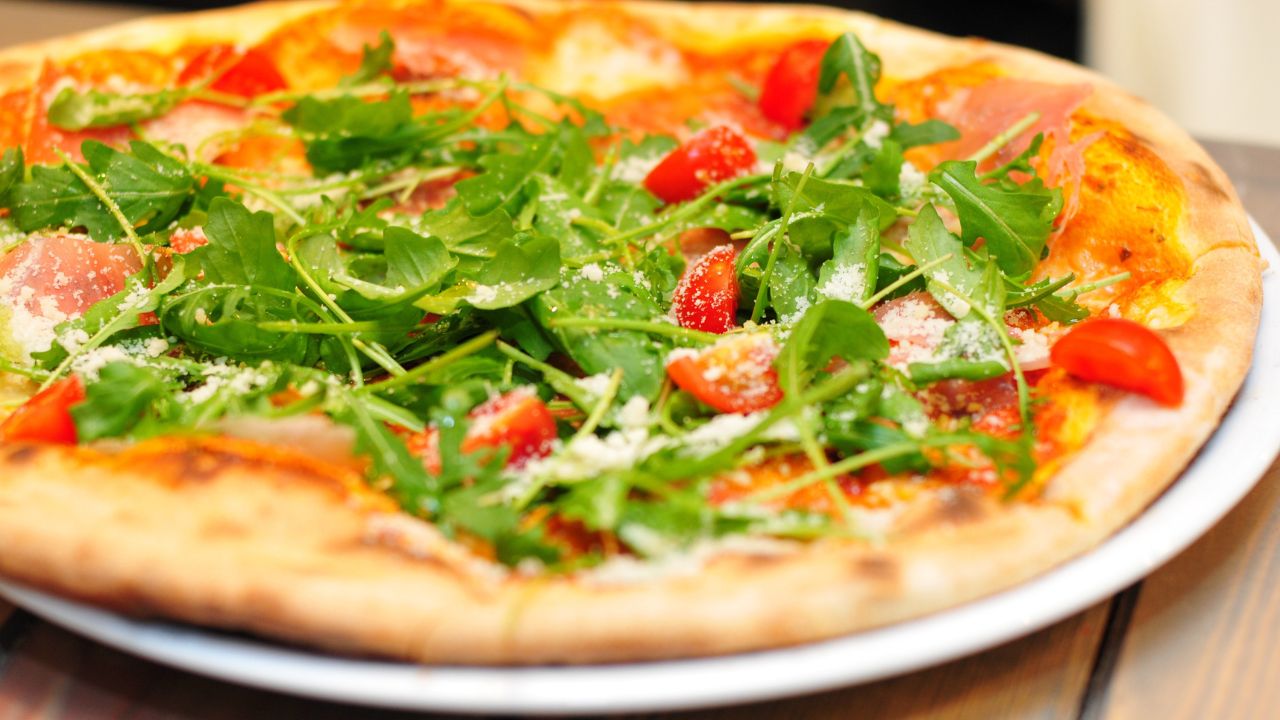 Reported by Isabel Danzis 
Adapted for Print by Caroline Ealy 
Pizza is an iconic part of New York City's culture. However, the industry often excludes and undermines female chefs. Women in Pizza, an organization co-founded by Alexandra Mortati, aims to remedy the gender disparities found in pizza parlors throughout the five boroughs and around the world. 
Mortati works importing foods from Italy to the United States. A few years ago, she noticed that women in the pizza industry were not getting recognition for their work. After acknowledging the trend in 2019, she decided to start Women in Pizza to make sure that women would be celebrated for their contributions. 
"We saw that there was such an underrepresented segment of women," Mortati explained. "It was a growing segment, but you never really heard from the women in the same way you heard from the men." Today, the industry is still heavily dominated by men. Women in Pizza pushes back against that gender norm. The group connects female pizza makers with each other, increasing the visibility of women in the industry and empowering women who are succeeding. 
"I think it's still having to prove yourself to be taken seriously when you walk into the room, commanding the presence, showing that what you have to say is of value, showing that you know how to run a business," Mortati said. "You should be taken seriously." 
Giorgia Caporuscio has been navigating the pizza landscape for decades. She is the owner of a restaurant in Hell's Kitchen. She studied pizza and the culinary arts in Naples before coming to the United States. When she came to the United States, she started working with her father at his first restaurant in the city – Don Antonio. Now, she is the one running the restaurant. 
"The coworkers of my father would make fun of me and they would say, oh you're a woman, you're Italian, you don't know how good pizza or pasta is and I said like let's show them, and here I am basically," Caporuscio explained.
Caporuscio took over for her father during the pandemic and she says that, even now, people still doubt her. "Every day I'm facing not [just] the customers, but other pizza makers from Italy who also come over here. Their faces were like, oh I'm looking at an alien," Caporuscio said. "Every day I push myself to make good pizza but also to show off to everyone that women can make good pizza." 
Caporuscio met Mortati at a pizza expo in Las Vegas and is now an ambassador for Women in Pizza. She says the conversations facilitated by the organization inspire more women to join the industry.
Mortati says she has seen the organization change minds in real time. "I had a booth there with three of my ambassadors baking pizza and I was passing our shirts with my colleague," Mortati explained. "And then this woman comes up to me with her daughter, and she's like 'I never thought this was something my daughter could do, but I'm looking behind you, and there are three women behind you making some of the best pizza I've ever had. This is a valid dream. This could become her reality.'"
Erin Ruszaj works with Women in Pizza' as well. While she isn't a pizza maker, she is in the industry. She's the Operations Director at the organization Slice Out Hunger. They donate pizzas to people in need and work to create food security.  "You know, pizza is not immune to a lot of the disparities we see in the food and beverage industry in general," Ruszaj explained. "It's definitely something that needs work."
While these women in pizza all agree that the industry is getting more inclusive of all people, there still is a long way to go behind the countless pizza counters in New York City and around the world.