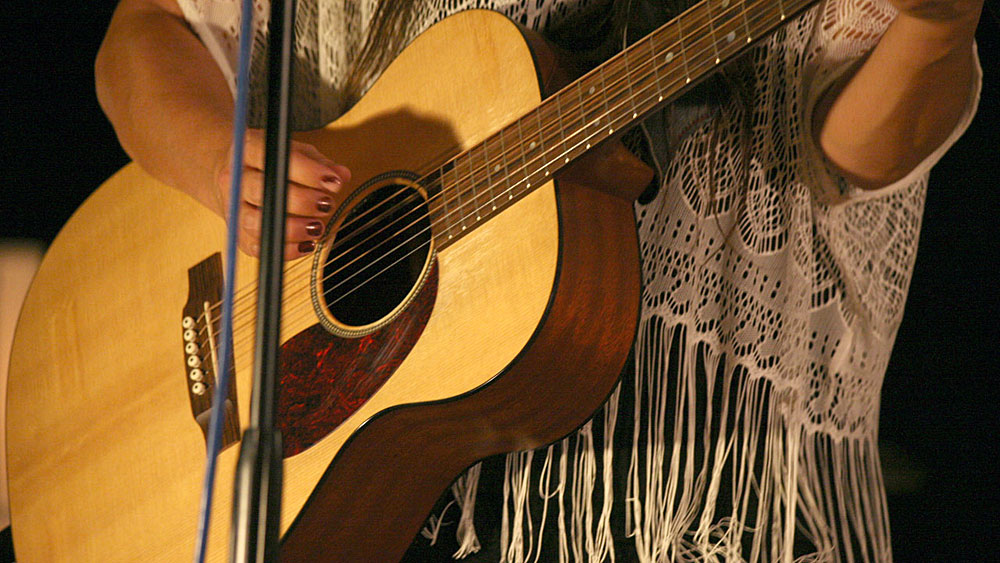 John Platt's unique mix of music on Sunday evenings — 4-6pm on WFUV.
The Sunday Supper - formerly the Sunday Breakfast - is our way to bring a little spice into your weekends, with the singers and songwriters you know and love plus a good dose of up-and-coming artist surprises, with John Platt, who's been the host of the show since 1997.

The show retains many of the features it's had for years. There may be a set saluting an artist's birthday, such as Bob Dylan, Norah Jones, Richard Thompson, or James Taylor, and there are usually mentions of concert appearances in the New York area for the coming week. John is known for putting together sets around a theme and makes a commitment to play a handful of songs of Compassion and Commitment to appeal to our better selves.

Some shows also include an in-studio interview and live performance. Guests have ranged from icons like Pete Seeger, Joan Baez, Linda Ronstadt, Graham Nash, and Judy Collins, to WFUV mainstays like Dar Williams, Bruce Cockburn, and Eliza Gilkyson, to emerging artists like Kirsten Maxwell, the Brother Brothers, and Phoebe Hunt. With his gentle probing, John helps us to know more about the music — and who the artists are as people.

"My goal," John says of his musical mission at WFUV, "is to strike a balance between old favorites and newcomers who need to be heard and to help listeners stay connected to the rich music scene in New York."