Strike a Chord: Sing For Your Seniors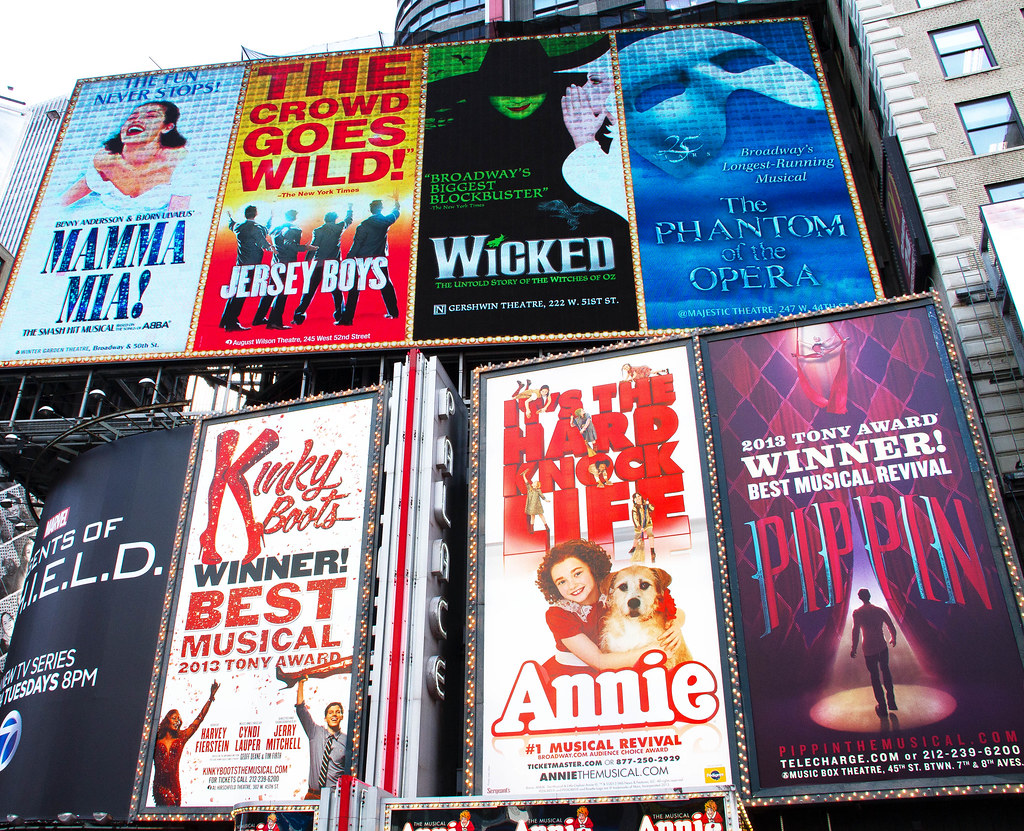 One organization is putting the great white way within reach f
or Broadway buffs who aren't as mobile as they used to be.
Brett Teresa, member of the board of directors for Sing for Your Seniors and resident pianist, said the non-profit provides musical performances for older adults in senior centers and nursing homes. 
He said the best part of the organization is being able to share his passion with other people. 
"You grow up and you're singing and you see you're making people happy," Teresa said. "You're getting joy from that as well there's this mutual sense of joy with that. When you move into the professional world you don't feel that joy and you don't feel like you're bringing that joy to other people when you're just going in to the audition room."
Sing for Your Seniors performs around 80 times a year. Teresa said the audience's vast knowledge of musical theater never ceases to astound him. 
"We can be at certain centers and it can be an off-Broadway flop from 1962 and there's a good chance someone either saw it or they knew it," Teresa said.
One of those someone's is Arnold Messing. He has been to four Sing for Your Seniors performances, and he said he loves when the performers interact with the audience.
"It was just beautiful being so close to them and hearing them sing. It was better than going to a Broadway show," Messing said.
Researchers agree that music therapy has countless benefits for older adults including
improving a person's cognitive ability
, and Sing for Your Seniors provides a community to do just that.