Stories from the Pandemic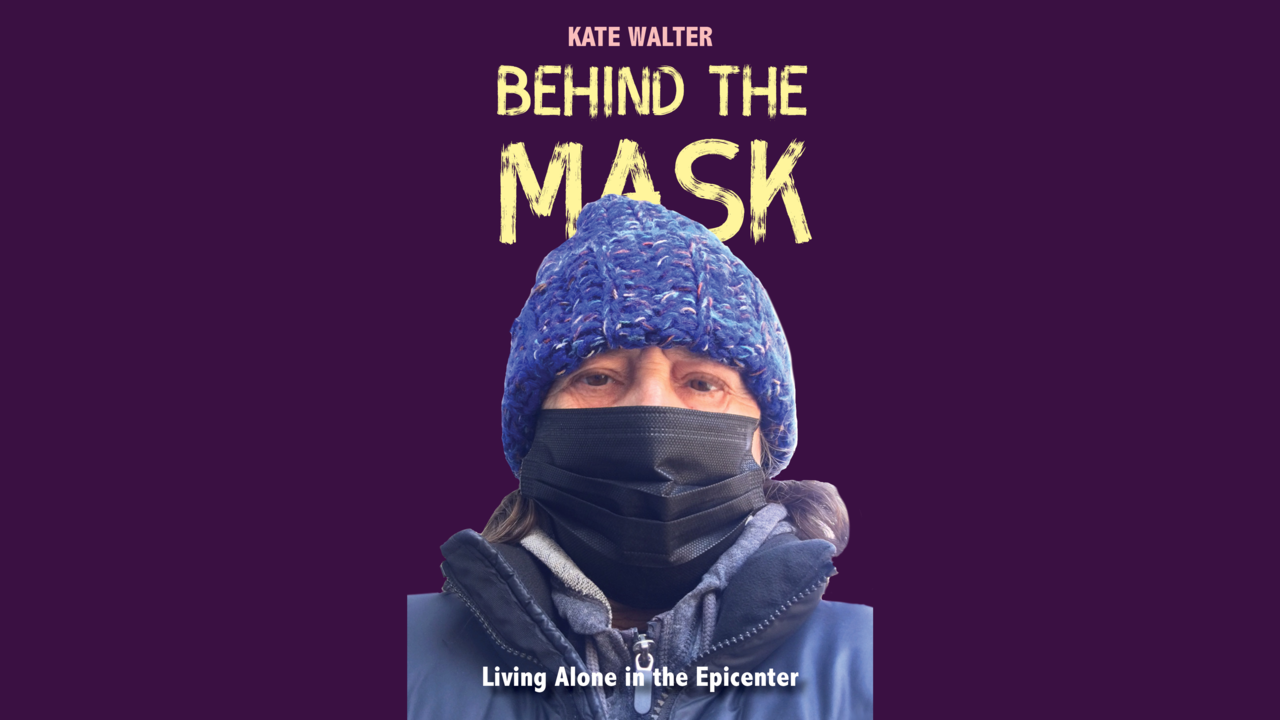 We all have stories from the pandemic. What was the last fun event you attended before going into quarantine? Did you reconnect with an old friend on Zoom to pass the time? What went through your mind when you got your first vaccination?
Our guest this week has penned a book reflecting on her experiences during the pandemic, and she's encouraging others to put their pandemic stories on paper too. Kate Walter's new book is called Behind the Mask: Living Alone in the Epicenter.