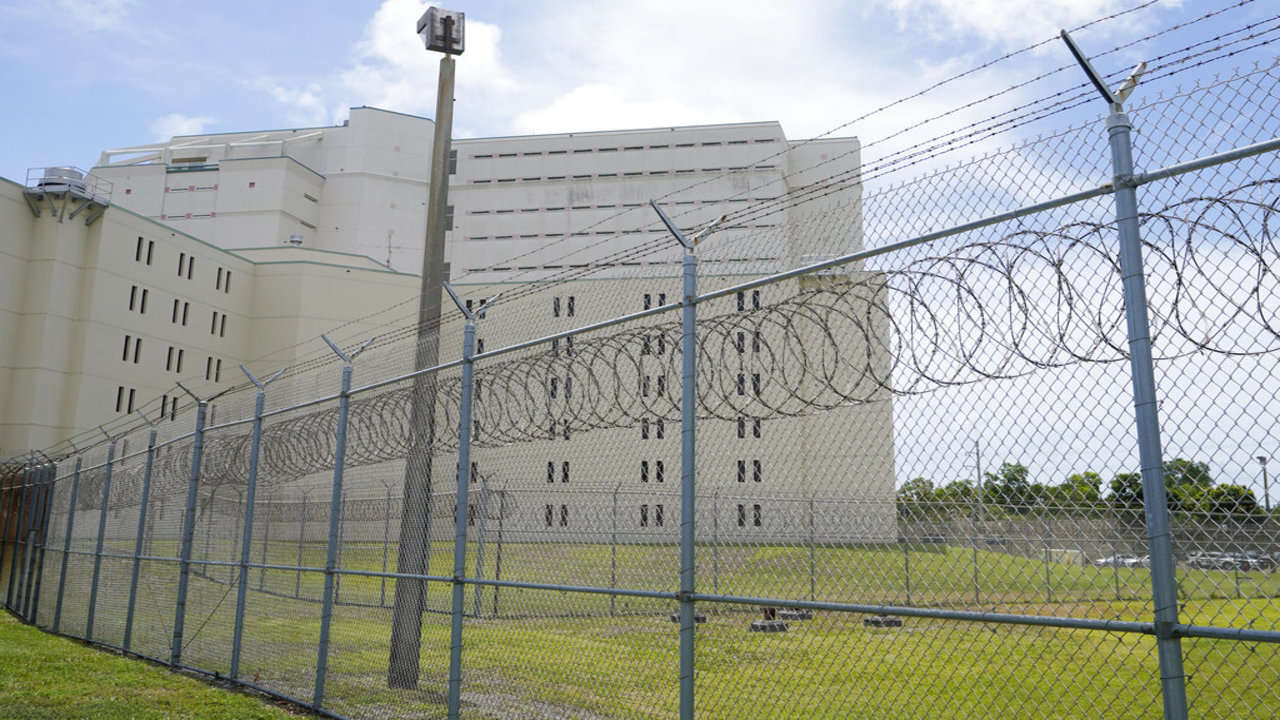 Conversations about criminal justice reform often revolve around police and prosecutors. But, our guest this week says it's high time to take a different approach to helping untangle people who are caught up in cycles of criminalization, poverty and incarceration.
Emily Galvin-Almanza is the Co-Founder and Executive Director of
Partners for Justice
. She's been a public defender in California and New York.