A Peek Inside NYC's Oldest Bookstore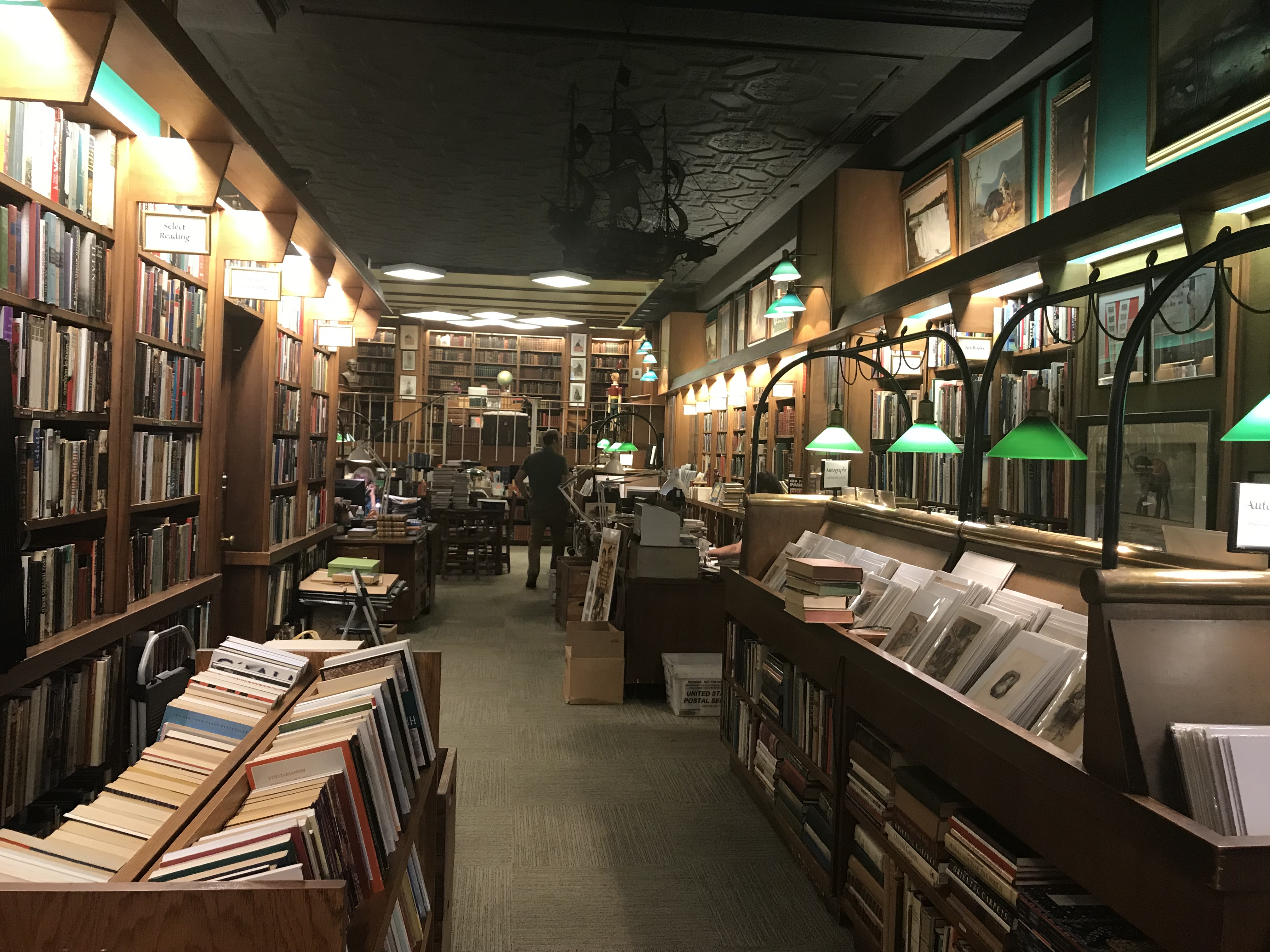 With so many options to buy or read books online, brick and mortar bookstores are becoming harder and harder to find. But one bookstore in New York City has been around since 1925 and is known for its extensive collection of rare and used books.  
Argosy Bookstore
is the oldest independent bookstore in all of NYC. It is located in a six-story townhouse that is filled with antiquarian and used books, maps, prints and autographs. The main floor and basement alone hold over 60,000 out-of-print books on a range of subjects.    
The bookstore is now in its third generation of family ownership. We recently talked with Naomi Hample, one of the three sisters who owns and runs Argosy.