New Book Captures Coney Island's Ups and Downs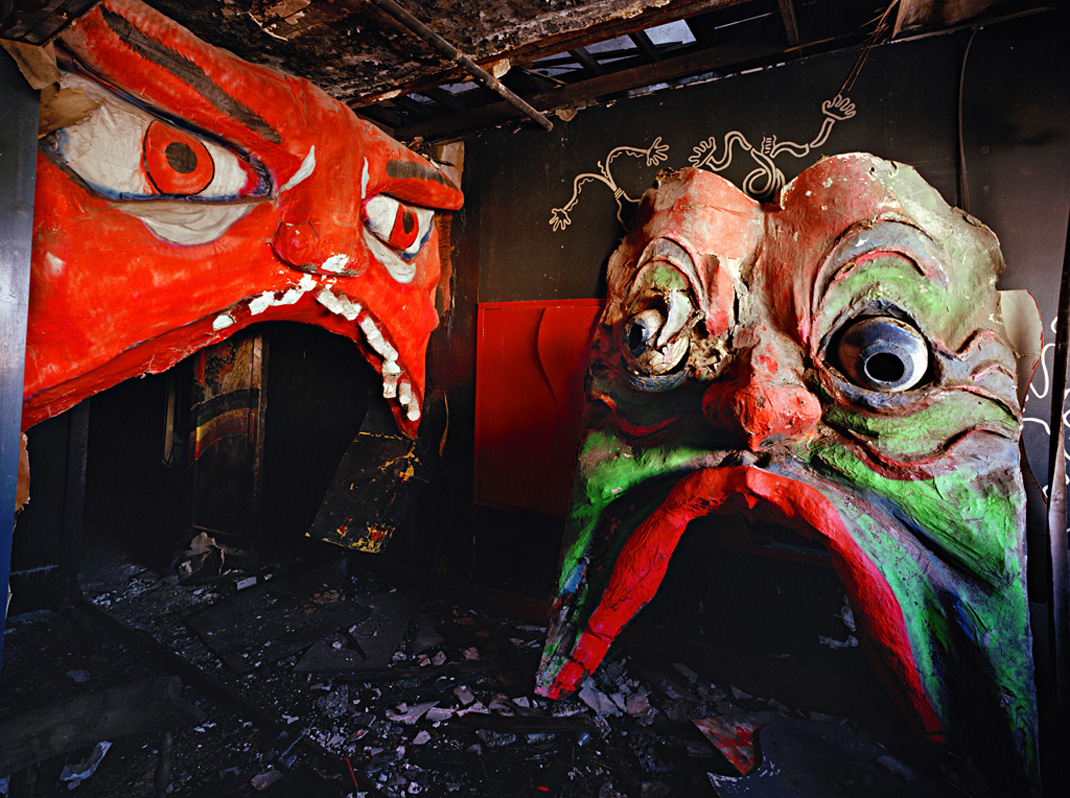 Coney Island has a long and storied history. While its heyday may be long gone, the seaside area is still known as a place for fun and excitement, as well as a good hot dog!
 
Photographer Larry Racioppo
 has captured images of Coney Island during some of its darkest and brightest days. His new book "Coney Island Baby" includes photographs depicting Coney Island in the late 1970s, when a series of fires devastated its amusement area. But, it also shows happier times, including images of the early days of the famed Mermaid Parade, one of the events that helped to usher in a new era on Coney Island.
Larry Racioppo is our guest on this week's Cityscape, along with writer, historian and journalist
Kevin Baker
and Dick Zigun, Founder of
Coney Island USA
. Both Kevin and Dick contributed essays to Larry's book.