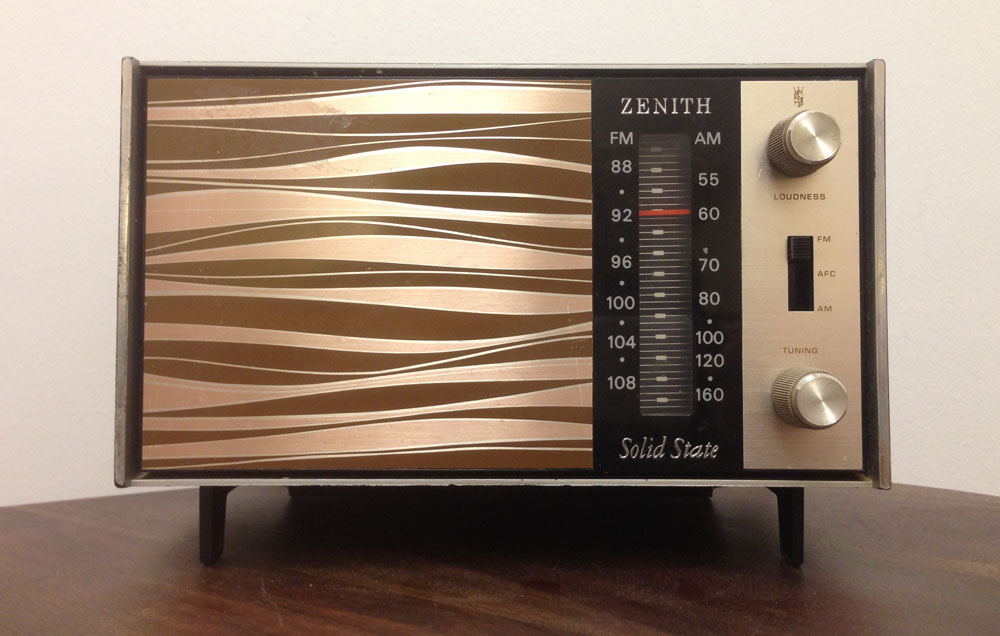 Mixed Bag is hosted by Don McGee, Saturdays from 4-8pm, or anytime in the WFUV Archives.
Mixed Bag was the brainchild of legendary New York rock radio DJ Pete Fornatale, with roots in his first-ever show, Campus Caravan, in 1964 — right here on WFUV. After developing Mixed Bag on the commercial dial at WNEW-FM, he came back home to 90.7 in 2001.
Don McGee grew up in New York. He became a fan the first time he heard Pete in 1969. In 1987, Pete hired Don on a 3-week trial basis, to "see if there would be a good fit." It was. Don followed Pete to K-Rock, then to FUV. When Pete died in 2012, Don was named Mixed Bag host.
Since 2001, Don McGee has been a versatile weekday guest host on WFUV and, since 2012, the host of Mixed Bag. The common thread between these radio pros was always music -- good music, of all kinds. Great artists -- household names, and new ones, too.
Every now and then, Don swears, Pete makes his presence known... which is pretty cool.
More: About founding host Pete Fornatale