The Life Jacket Theatre Company's Storytelling Project: LGBTQIA Immigrants Narratives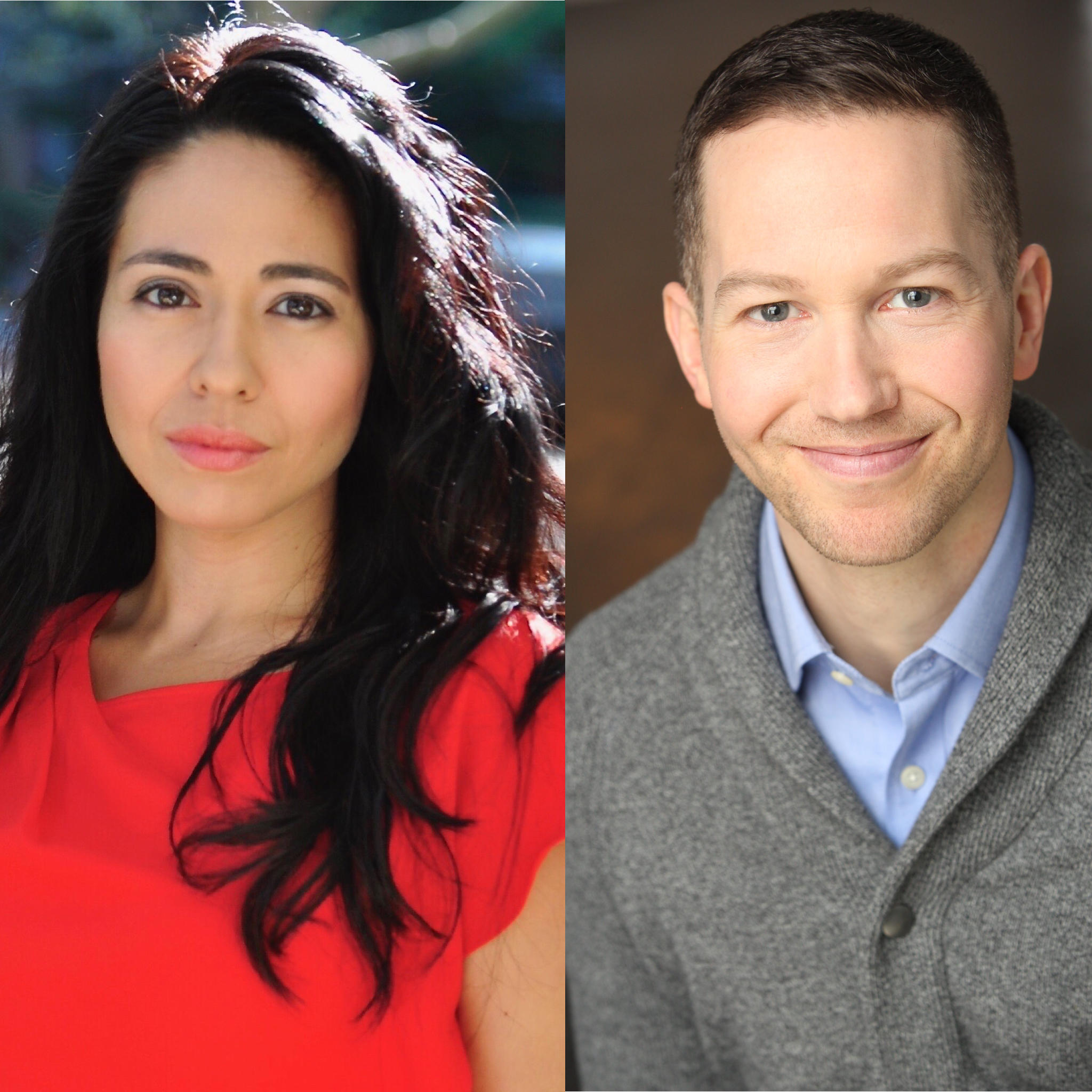 Member of The Life Jacket Theatre Company have launched an outreach initiative that combines art and activism. "The Storytelling Project" is helping young people in underserved communities tell their personal stories.
Raquel Almazan is an activist artist and educator who works with detained immigrants who are members of the LGBTQIA community. She's teaching them how to tell their marginalized and important stories
Travis Russ is an Associate Professor at Fordham University. He is also Artistic Director at Life Jacket Theatre Company.