LGBTQ+ Inclusivity for NYC Blood Donors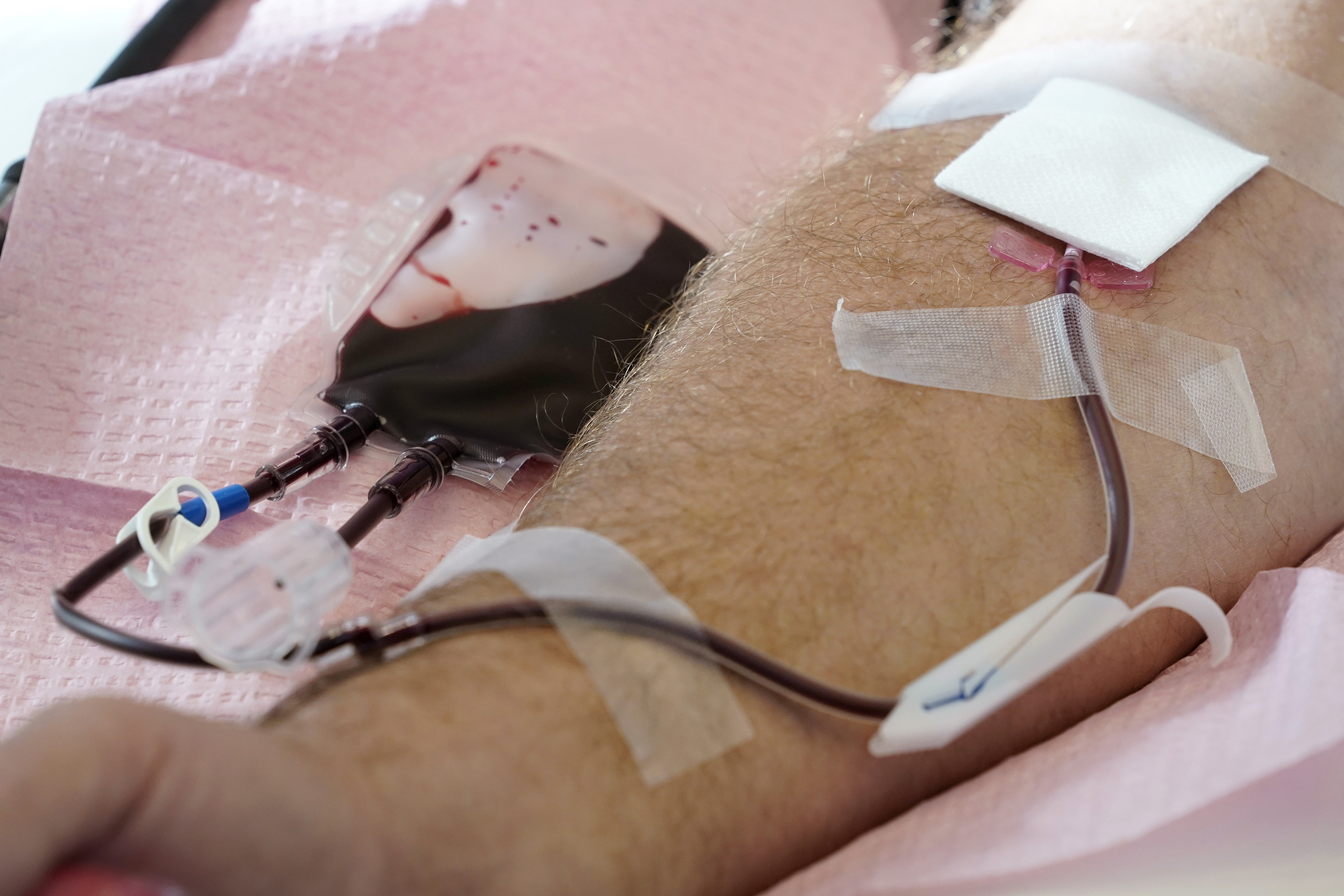 New York City Blood Donation Centers recently instituted a new screening process to make donator eligibility more inclusive. The process introduces new gender-neutral questions that make it safe for more New Yorkers to give blood, no matter their gender identity. And Chelsey Smith, who works with the New York Blood Center, says these changes impact a specific group in particular.
WFUV's Rosie Lenz interviewed Smith about the changes.
 
SMITH: "The big win, here, is that these guidelines no longer only apply to gay and bisexual men, so moving forward it is all gender-neutral, your sexual identity does not come into impact here, and these questions are going to be asked of all donors." 
LENZ: Under the new guidelines, all donors will be asked the same questions about their sexual health to donate. And while these new questions could defer a donor if they do not meet certain requirements, a person's sexuality will no longer be a determining factor. 
RAMOS REINER: "We believe that it's an inclusive blood donation process now that still ensures the safe and sufficient blood supply is ready for patients who are in need."
LENZ: That was Desiree Ramos Reiner, who works with the American Red Cross. She says her organization shares the excitement of being able to increase inclusivity. And Ramos Reiner says she hopes that this change motivates new donors to come in. 
RAMOS REINER: "This really means for New Yorkers that there are more opportunities for you to help save a life."
LENZ: But, The New York Blood Center hopes that this is only the beginning. Smith says she wants to see the FDA continue to evaluate other requirements that continue to prevent some people from being able to donate blood. 
SMITH: "It also means there's still work to be done, we're still going to fight to make blood donation as inclusive and safe as possible."
LENZ: New Yorkers are encouraged to visit one of these centers in the city to donate blood, whether they've been donating for years or are just now eligible under the new guidelines. And donors are needed now more than ever — right now, blood donations are about 10 percent lower than the needs of hospitals around the city.