Getting to The Art of It: Sound Mind Live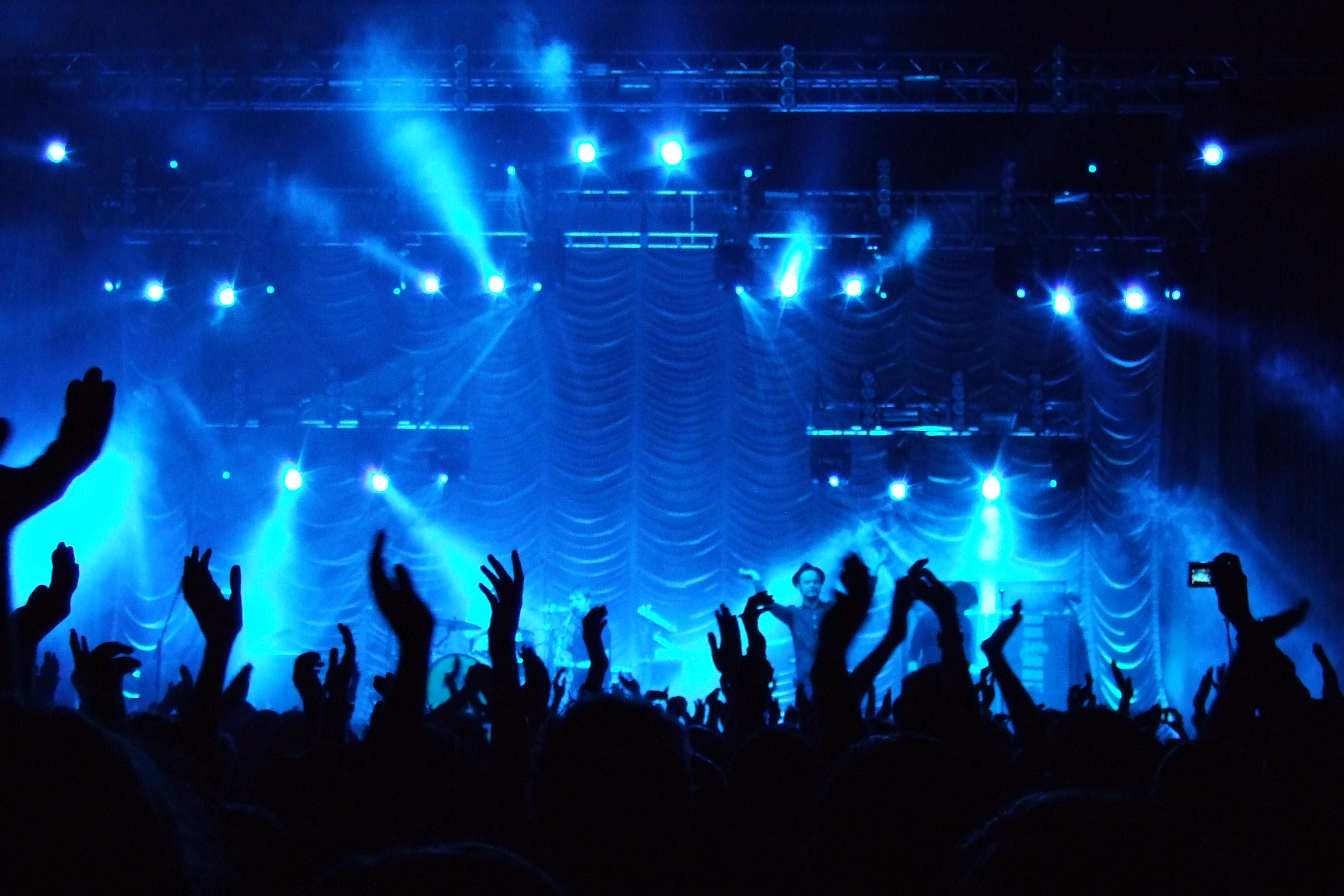 As many turn to music for comfort in these uncertain times, the artists behind the songs are not immune to the effects of the Coronavirus. 
Chris Bullard is the founder and director of Sound Mind Live, an organization that uses music to promote mental health awareness and break the stigma surrounding mental illness, especially for musicians. He knew once COVID-19 hit they had to do something to help.
"It's a really important time for mental health. Obviously there's a physical health crisis we're battling, but in the wake of social distancing as well as the financial strain everyone is under as a result of this, there's been an outpaced number of helpline calls from a lot of mental health organizations," Bullard explained.
According to Sound Mind Live's website over 70% of musicians have experienced anxiety or depression. Sound Mind organizes benefit concerts throughout the year to raise money for mental health resources and create an open dialogue surrounding these issues. Bullard knew that these resources would be in even higher demand now that months of tour dates would be cancelled for many artists.
"The thing about independent musicians is that their livelihood depends on being able to play live events or go to recording sessions… Musicians already not having normal 9 to five hours already predisposes them to a lot of mental health issues," he said. 
The response to the Coronavirus pandemic was to put together another benefit concert, but this time online. Sound Mind: Closer in Crisis will stream on the Relix youtube Channel on April 16th. The show will feature Chadwick Stokes of Dispatch, Taylor Goldsmith of Dawes, Foy Vance, Jade Bird, Langhorne Slim, Ballroom Thieves, and Alex the Astronaut. 
Bullard praised the music industry for rallying together so quickly. "It's been pretty amazing to see the response. This came together over a couple of weeks. Events like this typically might take up to six months to plan… For everyone involved it's been hard to manage given that just going to the grocery store is a much larger endeavor than it used to be so it's incredibly to see everyone taking this on" 
Proceeds from the event will go to Backline, an organization that specializes in providing mental health resources to musicians. Usually, they work to connect musicians with mental health professionals. In the midst of the outbreak they are organizing online support groups for musicians and others in the music industry.
Bullard said he sat in on a few of the groups to get a sense of how everyone was affected. "On these [support group] calls there's people all over the world and there was a women from Eastern Europe I think talking about how this crisis was affecting her country and the arts there and then someone else in Australia shared how their situation was similar, but also different and just the power in having this build connection and empathy is so incredible."
Despite all the chaos, Bullard said he's seen musicians come together in innovative ways.
"A lot of independent musicians we've worked with have done things like people collaborating online, on zoom and doing joint jam sessions to send out to their fans."
Bullard said responses like this make him hopeful that some good will come out of this time.
"From what I've seen and heard from musicians it's a very bizarre time… It's kind of a moment to step back and as a musician you do have that musical outlet so it is a time for a lot of creativity for musicians, almost like an opportunity." 
For more information on how to stream Sound Mind Live: Closer in Crisis or information on mental health resources can go to SoundMindLive.org to learn more.