Ending the AIDS Epidemic in NY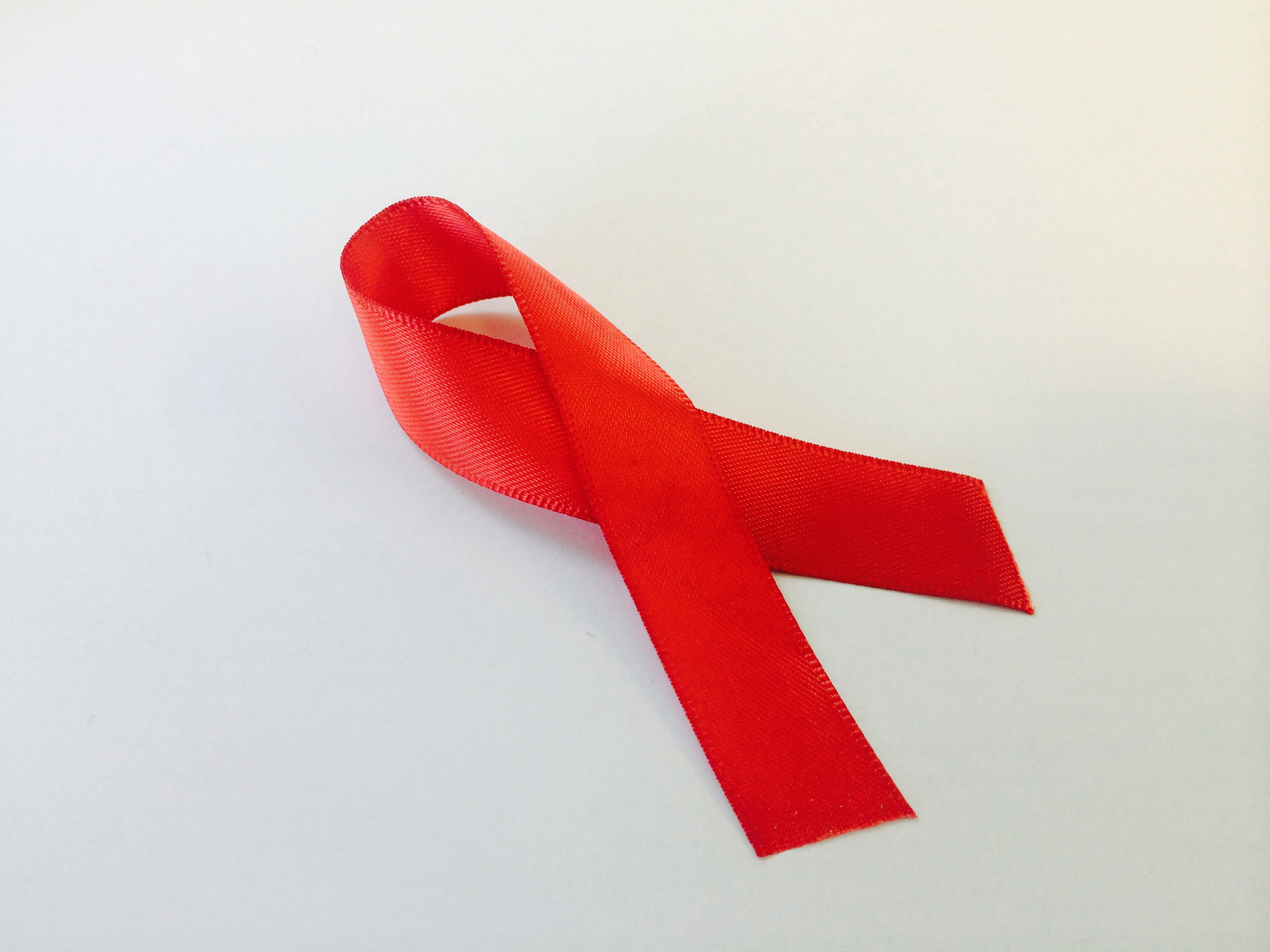 It's estimated that 1.1 million people in the United States are living with HIV. New York State is aiming to be the first state in the country to end the HIV/AIDS epidemic by the end of 2020. 
Doug Wirth is the President and CEO of Amida Care. Amida Care has a wide network of health care providers throughout New York City and is the largest Medicaid Special Needs Health Plan (SNP) in New York State. Wirth joins us on this week's "Cityscape" to talk about New York's initiative to end the HIV/AIDS epidemic, and how Amida care is contributing to that effort. 
He also served on Governor Cuomo's Ending the Epidemic Task Force, which came up with a blueprint to eradicate AIDS.