Election Connection: Coronavirus and the Race for President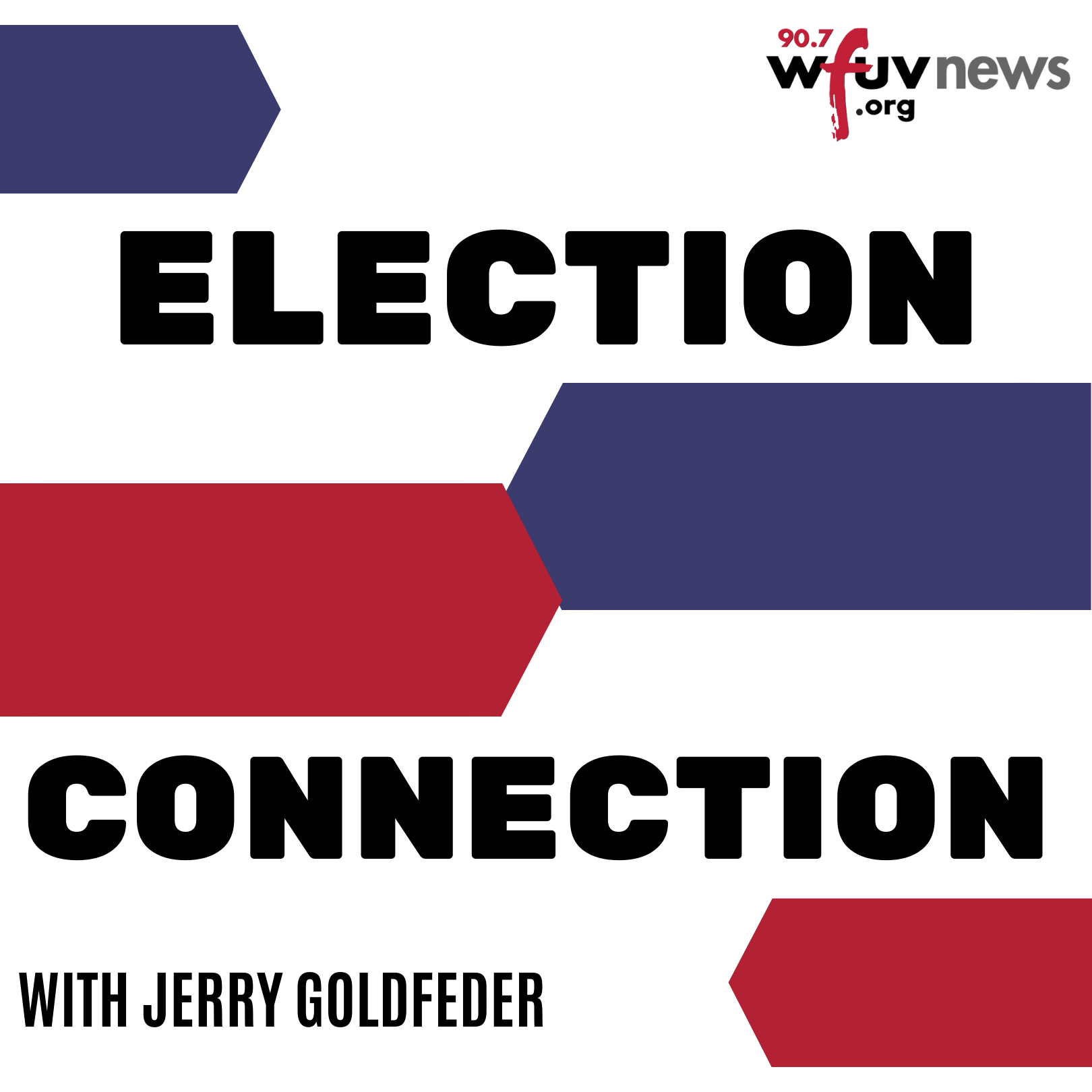 It's not always easy to keep up with what's going on in politics or to cut through the jargon to fully understand your voting rights. Enter, Jerry Goldfeder! He's a veteran election lawyer at the Stroock law firm in Manhattan and an Adjunct Professor at Fordham Law School, where he was twice voted Adjunct Professor of the Year.
In each episode of Election Connection, Jerry raises a current election question or issue in a way that's both entertaining and informative -- on a national or local subject you want to know about! 
In this episode, with President Trump diagnosed with COVID, what happens to voting if he — or Joe Biden — becomes too ill to serve?
Follow Jerry: 
Facebook  JerryGoldfeder   Twitter @jerrygoldfeder   Instagram Jerrygoldfeder
Image Gallery