Dorothy Parker's Ashes Find a Home in the Bronx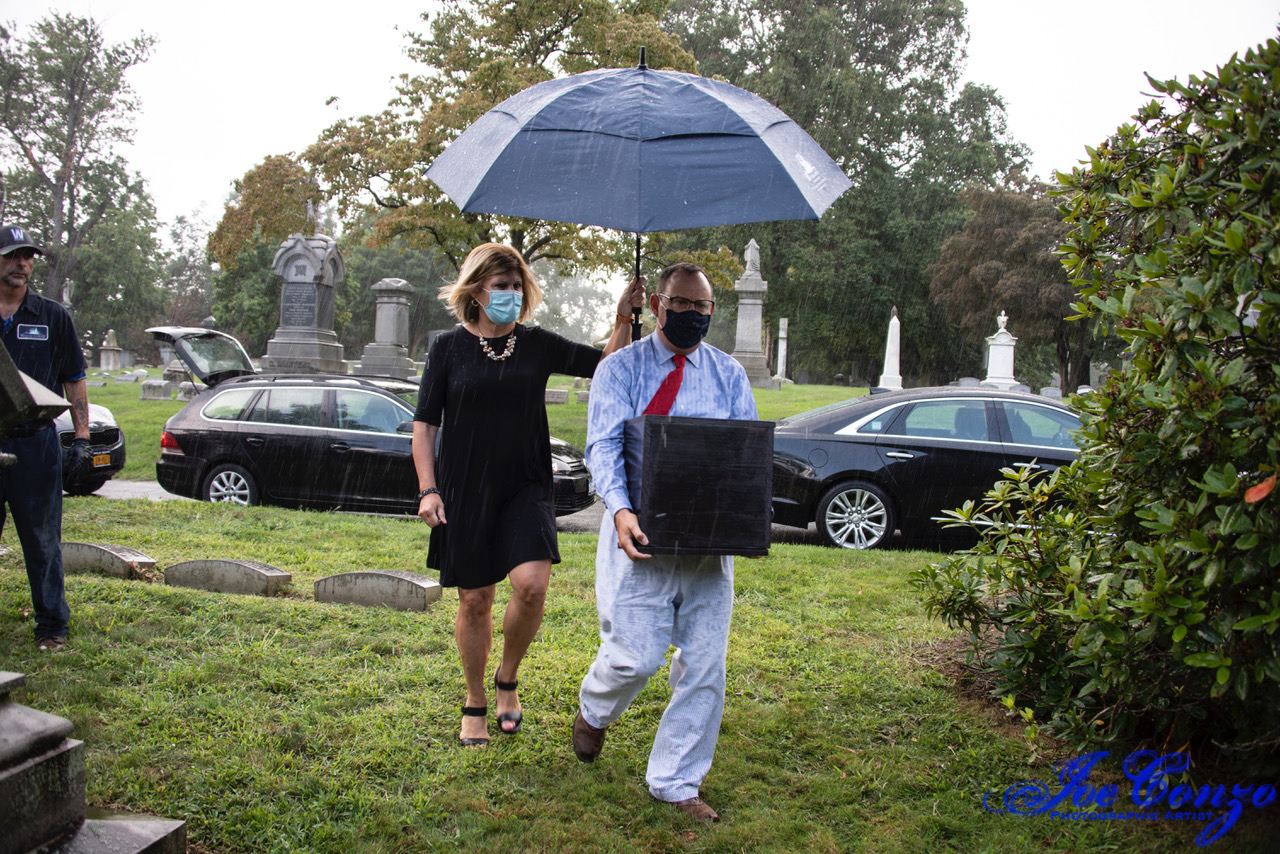 "Men seldom make passes at girls who wear glasses." It's a quip attributed to writer, poet and critic Dorothy Parker. She also once said "a silver cord ties me tight to my city." Her city being New York City.

Dorothy Parker lived an extraordinary life in the Big Apple, but what happened after she died is also extraordinary. It's a story that was literally put to rest this summer amidst the coronavirus pandemic. 
More than 53 years after her death, Dorothy Parker's ashes were interred at Woodlawn Cemetery in the Bronx. 
It's a tale only our guests on this week's Cityscape could tell well. Kevin C. Fitzpatrick is the head of the Dorothy Parker Society. He's also a professional tour guide and author. He along with The New Yorker Writer, Laurie Gwen Shapiro, brought Parker's cremains to the Bronx from Baltimore, where they had been interred at NAACP headquarters. It's quite the story!