The Creative Mind of Michael Hearst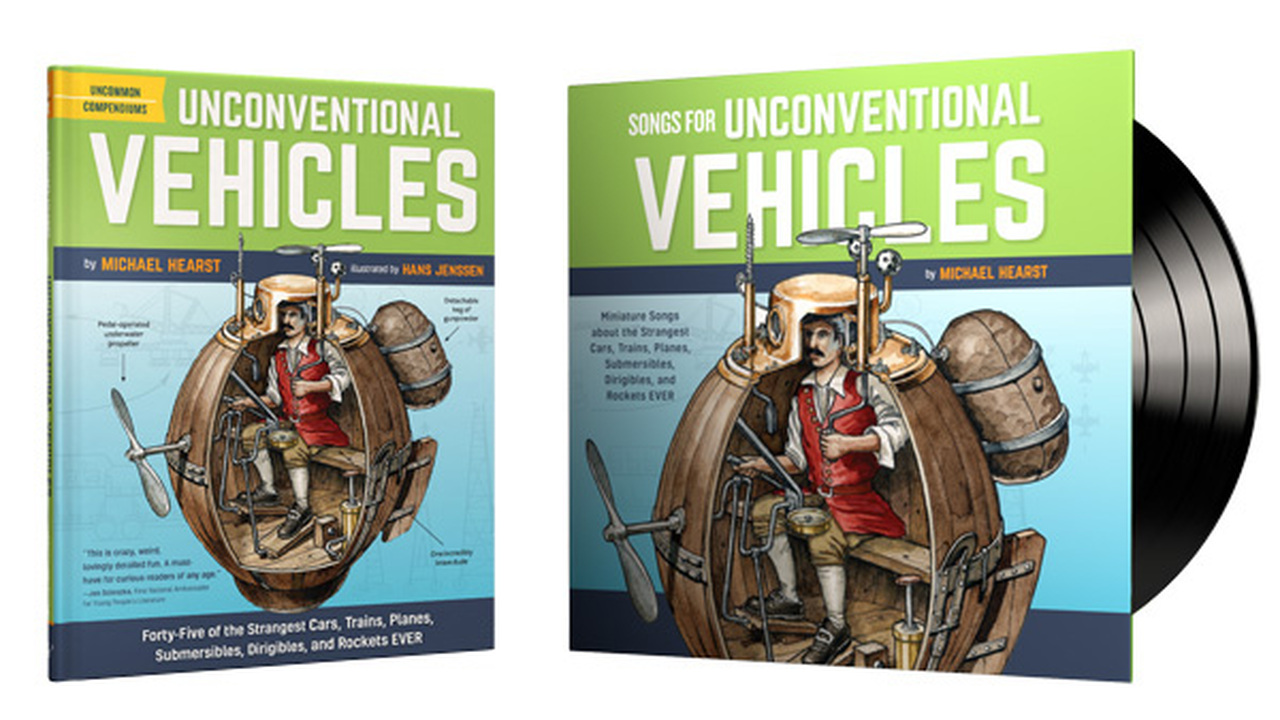 [Editor's Note: This is an encore presentation of "Cityscape" from May 19, 2021.]
The new album Songs for Unconventional Vehicles is a collection of music about some of the strangest cars, trains, planes, submersibles, dirigibles and rockets. It's a companion to Brooklyn-based musician, composer and author Michael Hearst's children's book Unconventional Vehicles.
Hearst is also the brains behind some other very cool book and music projects, including Unusual Creatures, Extraordinary People and Curious Constructions.
He's our guest on this week's "Cityscape."