Cityscape: The Other Side of 39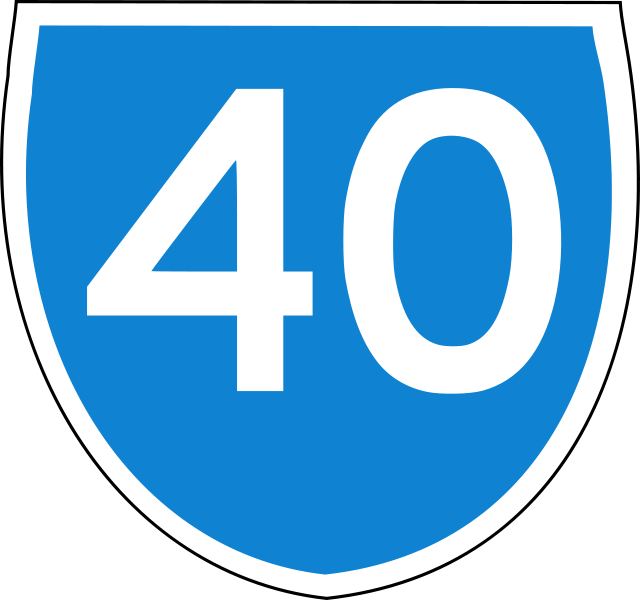 Life Doesn't End at 39.
40 under 40 lists – a lot of publications put them together to shine a spotlight on young people who are making a significant impact in various fields, from travel to politics.  But, what happens when your age pushes passed the 40 mark?
 A survey from AYI.com recently caught our attention that looked at the over 40 dating scene in New York City.  Which inspired us to put together a show focusing on life on the other side of 39. On this episode of Cityscape, we'll delve into that survey, as well as talk with one of the founding members of a group called Dancers Over 40, and we'll check in with a 51-year-old Harlem man who says you're never too old to have roommates.  He shares his apartment with two of them.