Building Brooklyn: Women on the Waterfront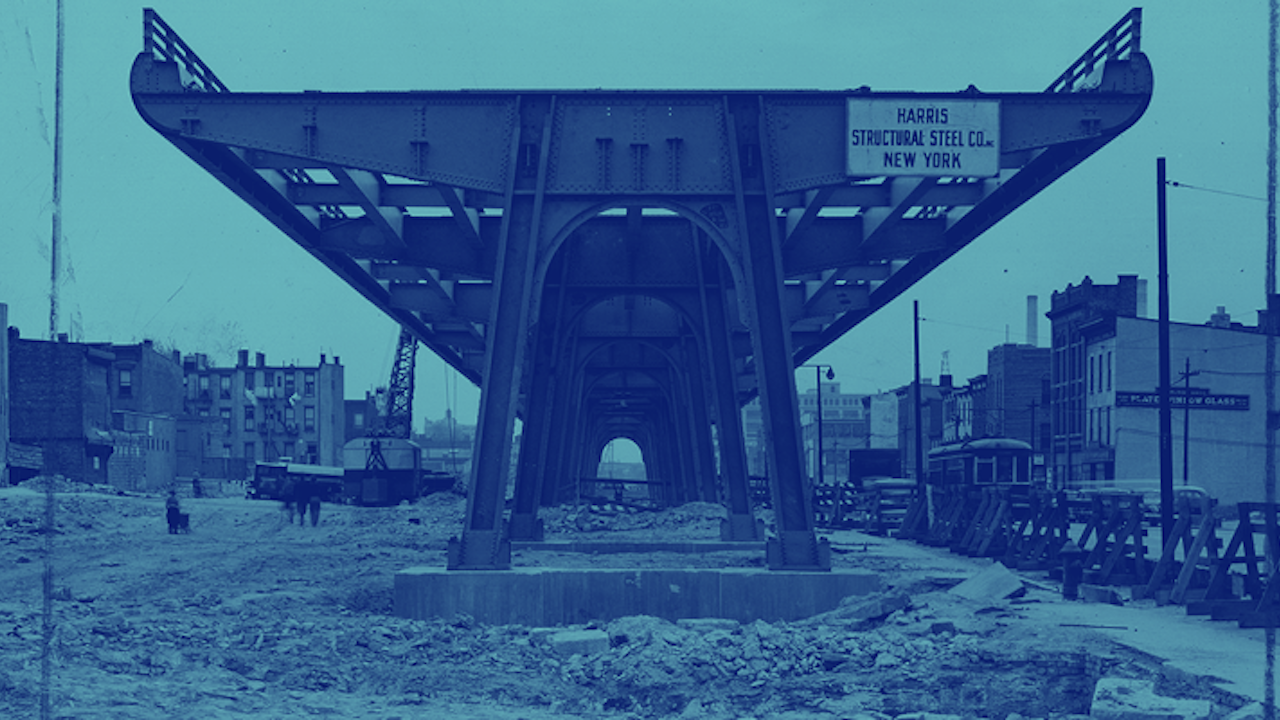 At the start of World War II, 200 women were employed at the Brooklyn Navy Yard. That number ballooned to 7,000 at the height of the war, but afterward, women workers were gone as rapidly as they appeared.
This episode of Building Brooklyn tells the story using oral histories from women who worked at the yard, and an interview with author Jennifer Egan, who helped create the collection and used it as research for her award-winning novel, Manhattan Beach.