Building Brooklyn: Eighth Avenue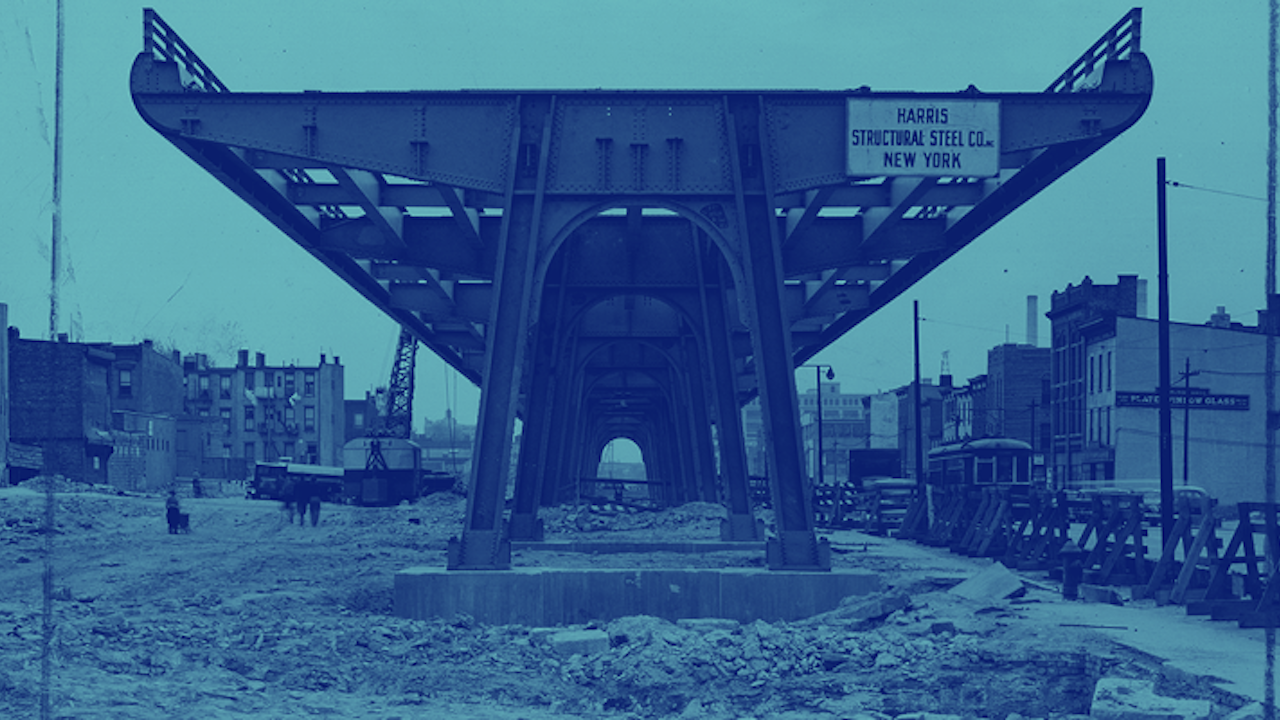 Brooklyn is constantly changing. This episode of "Cityscape" takes a look at the changes on just one street in one neighborhood: Eighth Avenue in Sunset Park, which many call Brooklyn's Chinatown.
In the early 1990s, Brooklyn Public Library and the Museum of Chinese in America collected oral histories about Sunset Park. We dive back into that archive, with help from Professor Tarry Hum, urban planner and former Sunset Parker.