Bronx Artist Promotes Vision Protection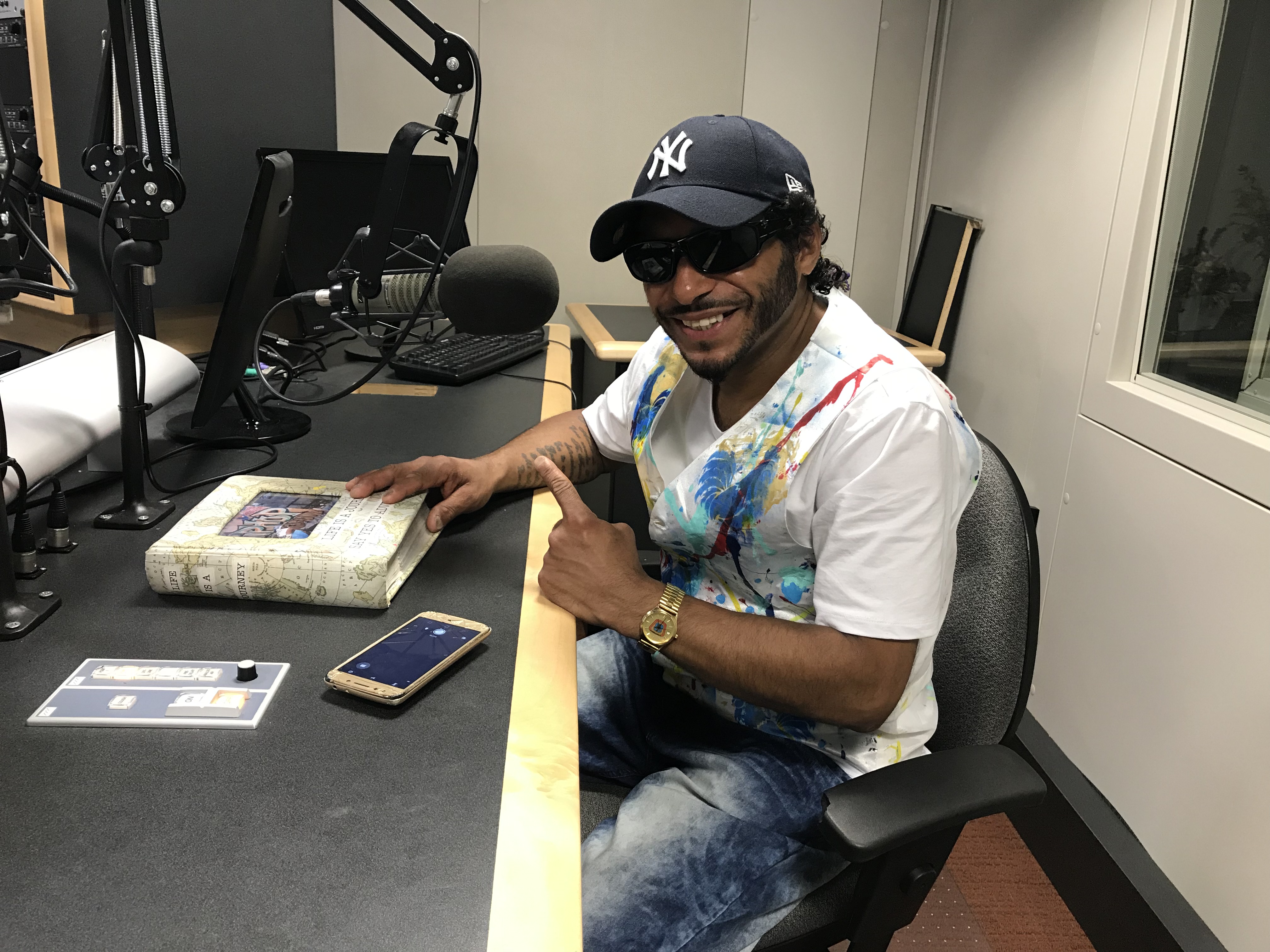 Tony Cruz is an award-winning graffiti artist from the Bronx who's working to spread the word about protecting your eyesight. That's because he is losing his own eyesight from type two macular telangiectasia.
Cruz joins us this week on "Cityscape" to talk about his vision protection awareness campaign.