Banding Together for Struggling Street Vendors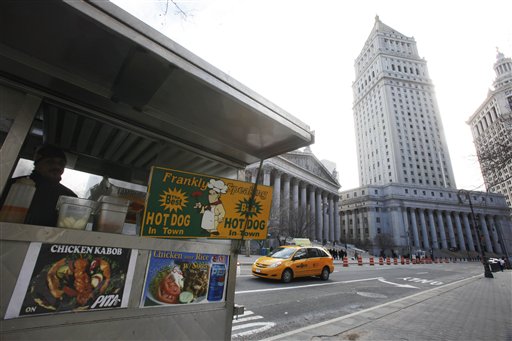 The COVID-19 pandemic has crippled New York City's street vendors. With foot traffic slowed to a crawl in many neighborhoods, vendors are struggling to make ends meet, and some have decided not to return to the streets because the dollars and cents just don't add up.

On this week's show, we're talking with Mohamed Attia, Director of the Street Vendor Project, along with Ahmed Ebrahim, a hot dog vendor at New York's Rockefeller Center and Alex Simon-Fox, a program officer with the Stavros Niarchos Foundation, The global philanthropic organization has partnered with the Street Vendor Project to employ street vendors to cook and distribute meals to communities in Brooklyn and the Bronx.