Artists Look Back for a Path Forward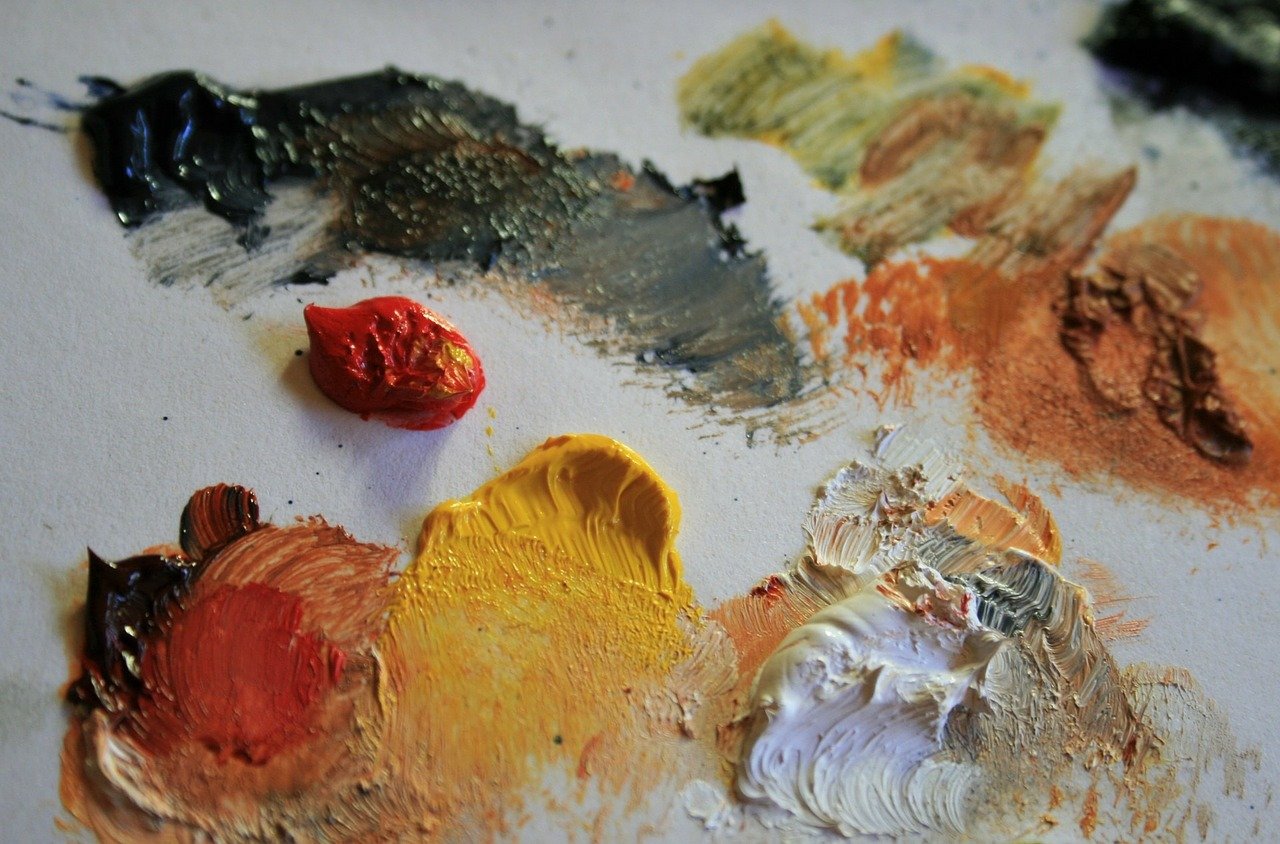 Many artists have been struggling throughout the pandemic. On this week's Cityscape, we're exploring the history of a program that helped artists through another challenging time in our history -- the 1970s economic crisis.
Our guests say the Comprehensive Employment and Training Act (CETA) could serve as a model to help artists rebound from this time of hardship.