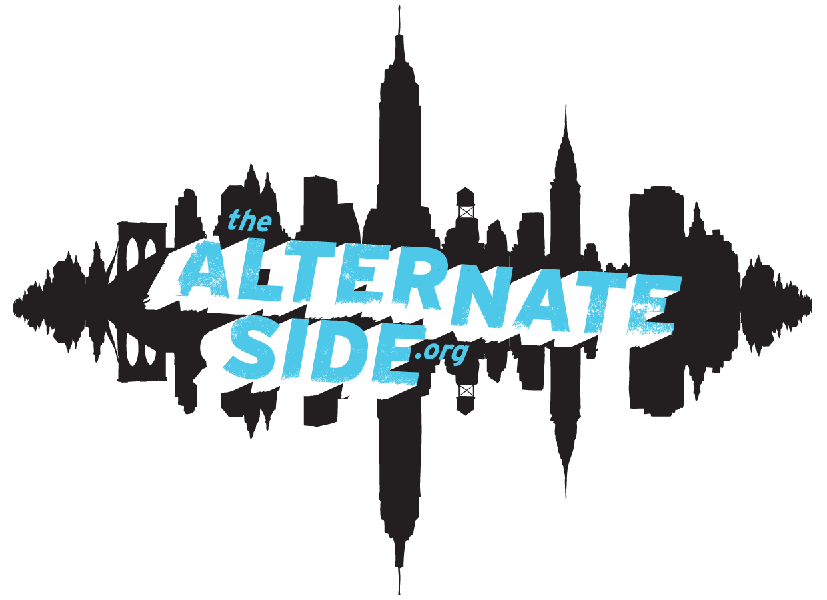 A healthy dose of alt-rock tunes with Russ Borris, Friday nights from 9pm-Midnight.
The Alternate Side is FUV's slant on indie music, hosted by Music Director Russ Borris. The show features a broad range of established and emerging indie rock and other styles, from across the city and beyond.
You may hear artists like Matt & Kim, Antibalas, Toro y Moi, Sleigh Bells, The xx and many others new to the scene, alongside established international artists including Arcade Fire, Bjork, and The Decemberists. It's a kind of laboratory where we experiment with diverse genres and sounds, lots of them made right here in New York City.