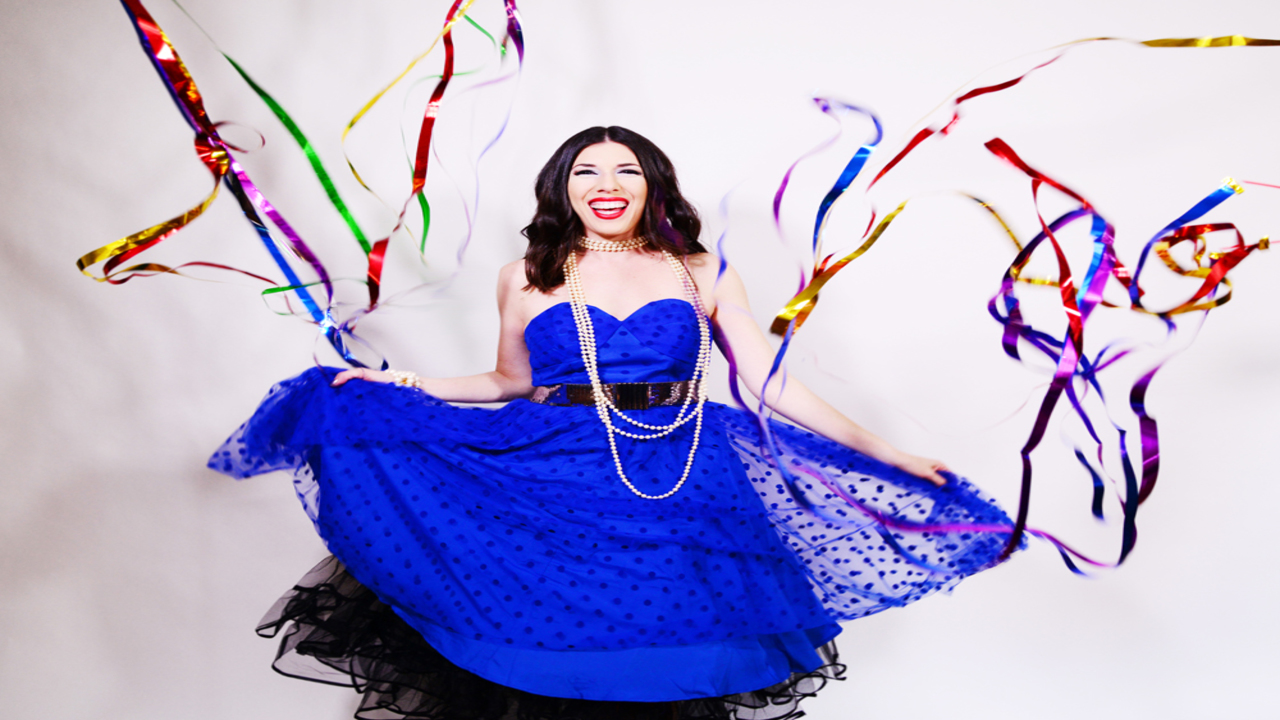 [Editor's Note: All month, FUV is celebrating Women's History Month, including with some encore presentations of "Cityscape." This episode is from January 20, 2021.]
The music industry still has a long way to go for gender equality. Research shows that women remain woefully underrepresented in the industry.
"All the Ladies" is a new children's album that was created to protest the lack of female representation in the music industry.
The collection of 11 songs is focused on general equality, female empowerment, and breaking glass ceilings. In this edition of "Cityscape," we're talking with the album's creator, Joanie Leeds.