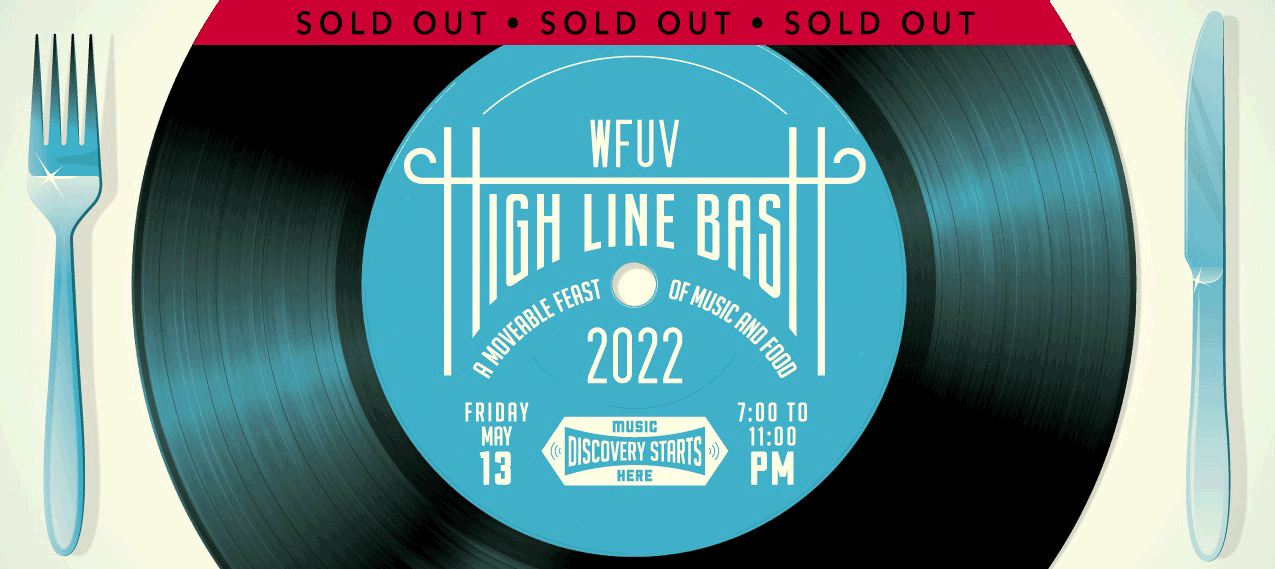 THANK YOU to all the music lovers who joined us for our Friday night benefit at City Winery.
The evening is one of the highlights of our annual calendar, and an important fundraiser for the radio station. We were thrilled to host the original Bash lineup that was curated in 2020 by our late, beloved program director, Rita Houston.
Bettye LaVette, Low Cut Connie, Rachael & Vilray, The Kennedys, and Paul Leschen's Superstar Piano Bar all took the stage at City Winery, where folks mingled with their favorite DJs and enjoyed food and drink along with the performances.
We'll post a recap of the night on Monday.
Take a look at past events: