Today's Clearwater Artist: Dar Williams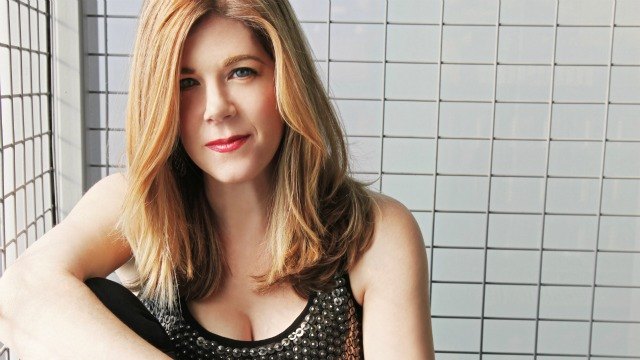 Dar Williams has been at the forefront of the contemporary folk movement for the past two decades. In the early 1990s, she was one of the primary artists responsible for reintroducing the acoustic singer songwriter to the mainstream. Along with contemporaries like Suzanne Vega, Tracy Chapman, Christine Lavin, Shawn Colvin, Patty Larkin and Lucy Kaplansky, Dar has helped cement the role of the woman in folk music.
It all started quietly and humbly for Dar around 1990 when she introduced her earliest songs to the public via two homemade albums that she made available, in very small quantities, on cassette. Then, in 1993, a gentle, yet brutally honest song called "When I Was A Boy," caught our ears and almost immediately, we fell in love with the girl next store who could write a powerful lyric and deliver it in a simple and unassuming way.
When she takes the Clearwater stage on Saturday June 21, Dar Williams will be performing in her own, Westchester County, backyard.
For more about the Clearwater Hudson River Revival, visit clearwaterfestival.org.