Sunday Supper for March 19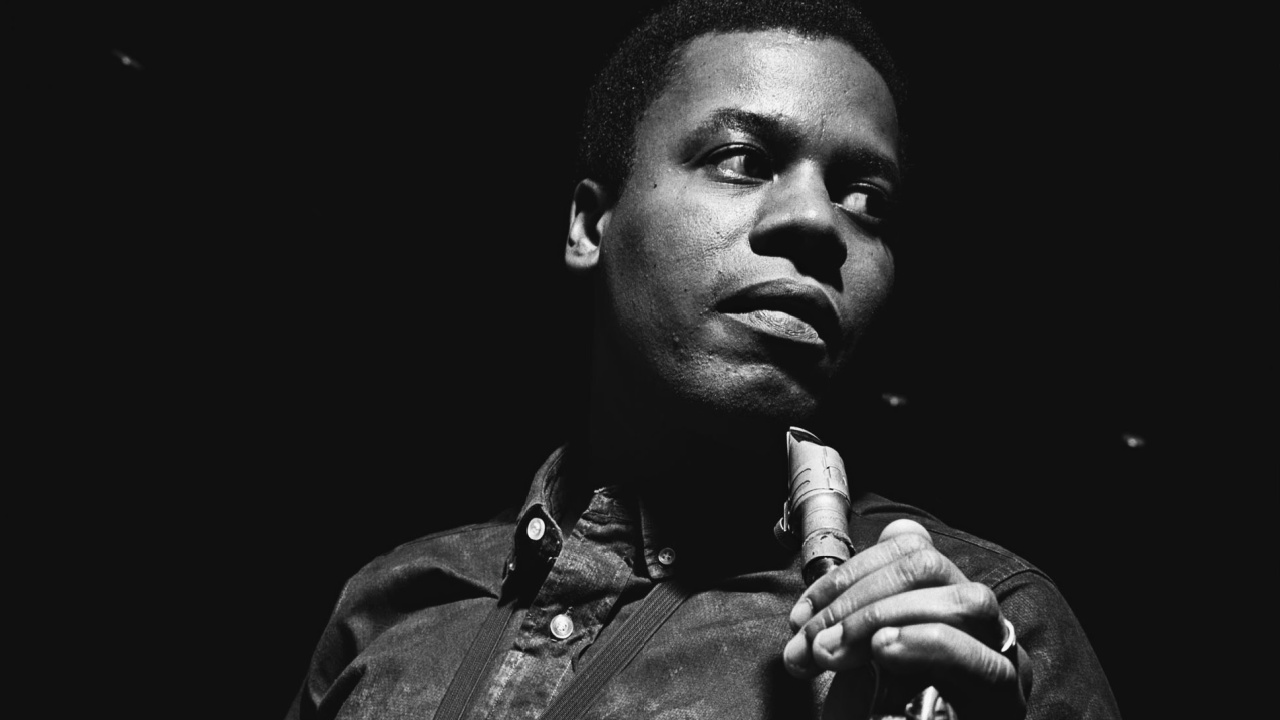 Two weeks ago we lost a jazz genius who was a Grammy-winning saxophonist and composer, a willing sideman (to folks like Joni Mitchell and Don Henley), and, by all accounts, a true gentleman. Today's "Sunday Supper" will honor that man, Wayne Shorter, as well as a songwriter's songwriter, David Olney, who would've been 75 this week and who inspired covers by Emmylou Harris, Linda Ronstadt, and The Wailin' Jennys.
Beyond that, listen for new releases by Rodney Crowell, Jean Rohe, Roger Street Friedman, Anais Mitchell, Karen Casey, and Amos Lee, plus favorites by The Beatles, Fred Neil, James Taylor, The Kennedys, Ellis Paul, and Wilco,
Toast the greatness between 4-6 p.m. EDT at 90.7 FM and streaming online, or on-demand in the Archives, on the WFUV app or on the eclectic smart speaker of your choice.