Iron & Wine Session And Exclusive Video Performance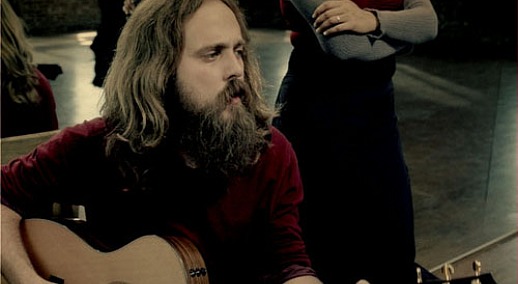 Before last weekend's concert at Radio City Music Hall in New York, Iron & Wine visited The Alternate Side's sister station WFUV for a session in Studio A.
The new album, Kiss Each Other Clean, is a bit of a departure for Sam Beam and his compadres, but an exciting turn for the bearded troubadour. You can hear the entire session tonight, February 4, on "The Whole Wide World with Rita Houston" on 90.7 WFUV.
Want a small preview? Check out this exclusive video performance of "Tree by the River."
[video:http://www.youtube.com/watch?v=HcMBVuGDo7c]