Holiday Cheer 2012: Spotify Playlist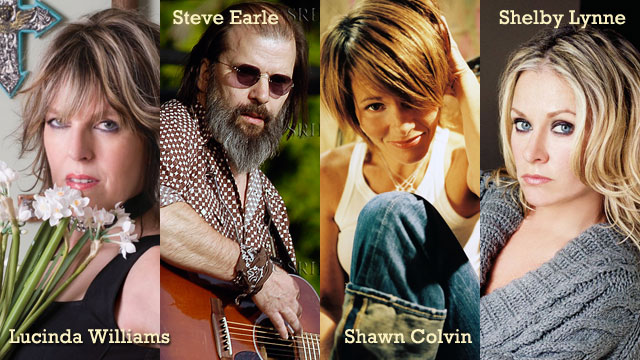 The artists who've signed on to play the Holiday Cheer for FUV benefit this year are not only great artists in themselves, they happen to make some beautiful music together. Not only have they played together in various combinations, but you could shuffle up their songs and have a heck of a mix.

So why not make a heck of a mix? Here it is through Spotify:
And if that doesn't inspire you to get yourself a ticket or two to see this great show live and in person, I don't know what will.