Death Cab for Cutie, Real Estate: Forest Hills Stadium 2022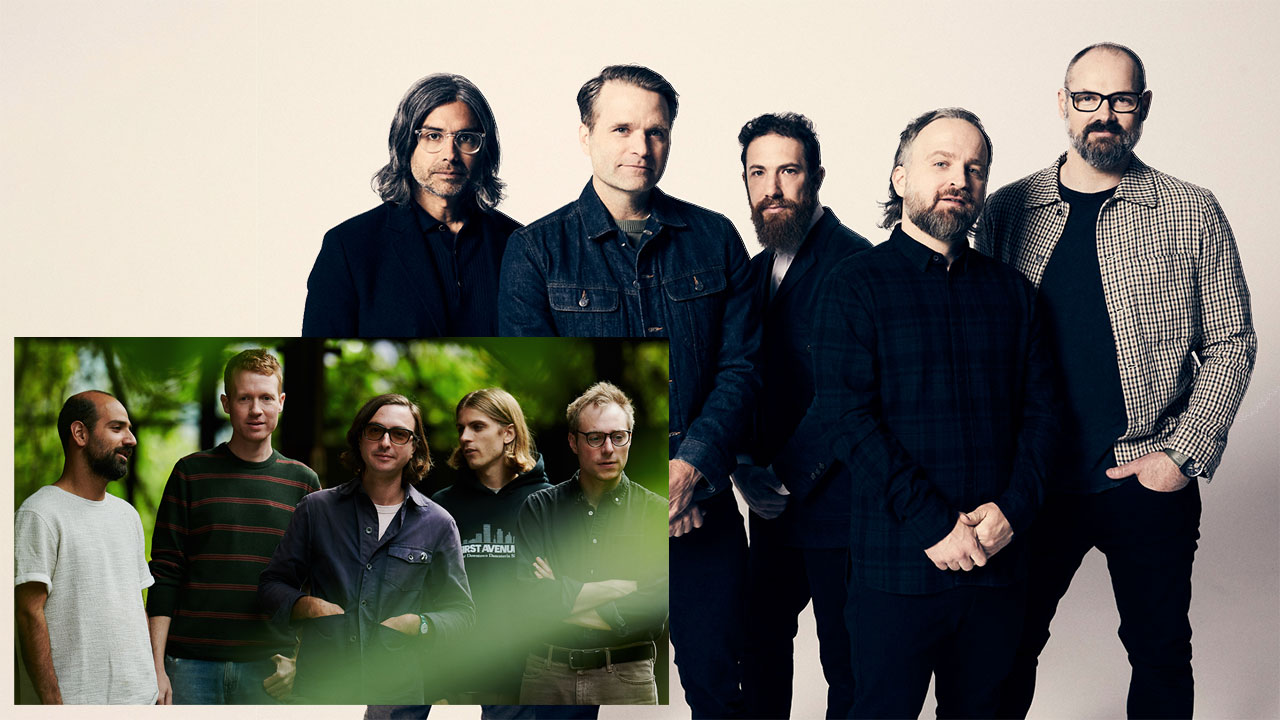 Live music is back and better than ever — and WFUV is proud to present another broadcast from Forest Hills Stadium on Friday, September 30: Death Cab for Cutie with opening act Real Estate.
Join FUV and host Alisa Ali around 6 p.m. on 90.7 FM, streaming online, for an opening set from New Jersey-bred, Brooklyn-based Real Estate, already five albums deep into their long career. The group' most recent album is 2020's The Main Thing, but in 2021 they released an EP gleaned from some remainders from that album, called Half a Human. Real Estate also celebrated the tenth anniversary of their second album, Days, with a series of shows. The group generously stepped into this Forest Hills Stadium slot supporting Death Cab for Cutie after Low had to suspend their tour for health reasons.
Death Cab for Cutie celebrates their 25th anniversary this year with a brand new album, Asphalt Meadows, the band's tenth. In a new FUV Live session with the group, Ben Gibbard, Dave Dekker, and Zak Rae discussed the unique way that the entire quintet wrote the album, guided by producer John Congleton. The result is one of the strongest in the band's entire discography, a striking series of songs, including "Here to Forever" and "Foxglove Through the Clearcut,"  that reflect lives turned around by the pandemic and a world in chaos.
It's a very special evening of live music ahead with Death Cab for Cutie and Real Estate, live from Forest Hills Stadium, and only on WFUV, beginning just after 6 p.m. EDT. And join us on Saturday, October 1, for another live concert from Forest Hills Stadium with Yeah Yeah Yeahs, Japanese Breakfast, and The Linda Lindas.
Heading to the shows yourself? Stop by Portal 4 at Forest Hills Stadium, visit the WFUV Clubhouse, and grab some swag!